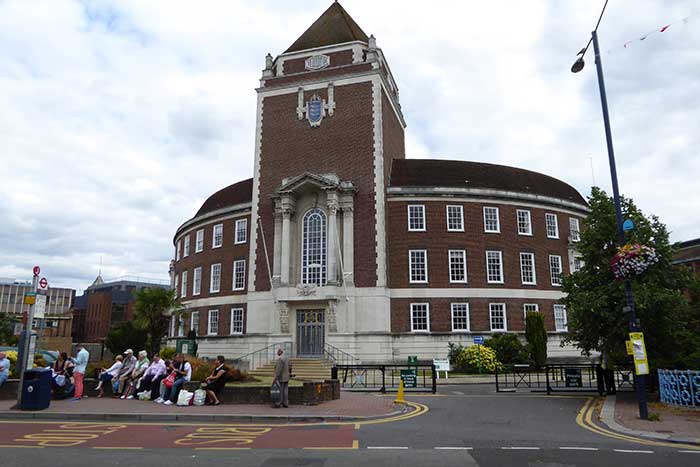 Shared services are so embedded across local authorities that they have now become standard practice, according to an assessment of their use.
The Local Government Association's latest shared services map shows that the vast majority of councils are involved in shared services in some form.
The review found a wide variety of shared services arrangements, which, as well as traditional back office services such as human resources and finance transactions, included areas such as highways maintenance and Better Care Fund implementation.
These include the Devon Audit Partnership, which provides internal audit services across Devon County Council, Plymouth City Council and Torbay Council, and which has saved £2.3m since 2009.
Another example is community interest company Achieving for Children, which provides children's services for the London Borough of Richmond and the Royal Borough of Kingston upon Thames. As well as cutting costs, AfC helped Kingston to become one of the first areas in the country to jump two grades between consecutive Ofsted inspections, with its rating rising from inadequate to a good.
Authorities are involved in legal shared services more than any other area, the map shows. For example, Orbis Public Law, which brings together the legal services of East Sussex, West Sussex and Surrey county councils and Brighton & Hove City Council, aims to save over £1m each year.
David Simmonds, the chair of the LGA's improvement and innovation board, said a key development was that many councils are not now counting savings from shared services separately to other efficiencies.
"This latest shared services map confirms that councils are working together to successfully save money," he stated. "Shared services are no longer just the realm of the most innovative councils but rather standard practice for councils to improve services, increase resilience and save money in times of significant change, cementing councils' reputation as the most efficient part of the public sector."