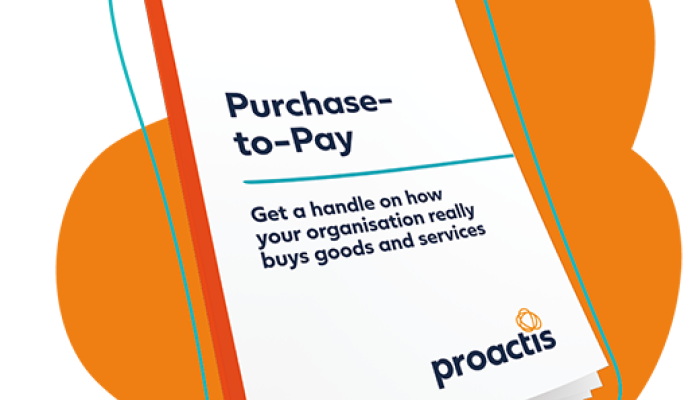 After payroll, the biggest source of cost in almost all organisations is the procurement of the items that present the "cost of doing business".
Purchase-to-Pay, also known as Procure-to-Pay and abbreviated to P2P, is made up of a number of stages that describe the end-to-end buying process, from initial request and purchase through to invoicing and payment for good/services received. Download this guide for a practical way to get started in the pursuit of the savings that are found in the Purchase-to-Pay cycle for most organisations.

Specifically, it is designed to help you:
Get a handle on how things are really done today.

Identify where the savings opportunities lie.

Start a dialog among key managers.

Develop a vision of how to tackle problems and seize opportunities.

Gain a general view of how a good Purchase-to-Pay software solution can help you do that better, faster, cheaper.