In a statement following the result this morning, the Scottish first minister said she would look to safeguard Scotland's membership of the EU, and in particular the single market. She pledged to work with other leaders including Mayor of London Sadiq Khan in order to enact what she said was the clear view of the Scottish people.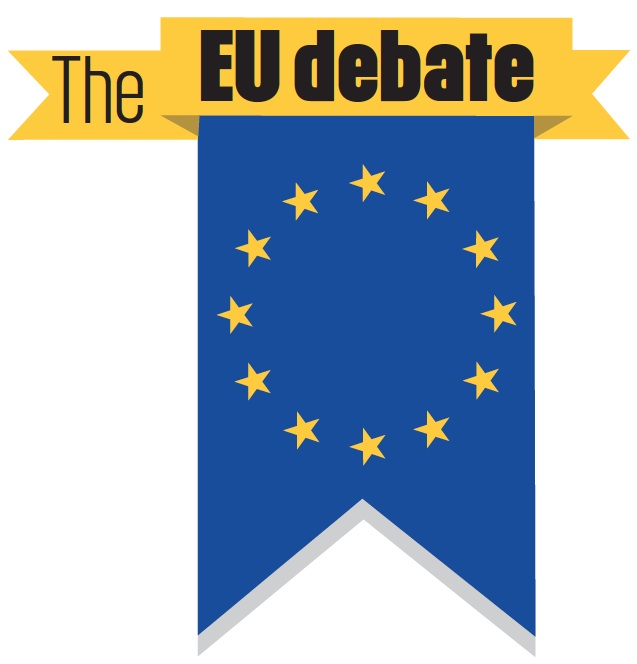 Scotland voted overwhelmingly to remain within the bloc (62% to 38%), while London was the only part of England to back EU membership.
A second independence referendum following the 'no' vote in September 2015 was now "on the table", said Sturgeon. "I think it's important that we consider all steps, not least to consider the response of the European Union to how Scotland voted yesterday," she added. "My duty is to give effect to that vote."
With counting complete, there were majorities for Leave across nine regions of England – the West Midlands, the East Midlands, the North East, Yorkshire and The Humber, East England, the North West, the South West, Wales and the South East. London was the only part of England with a majority for Remain.
There was also a majority for Leave in Wales (52.5% to 47.5%), while Northern Ireland (55.8% to 44.2%) voted for Remain.
Welsh first minister Carwyn Jones said the country had taken a fundamental decision and he was "deeply disappointed" with the result.
"Now is the time for Wales to unite and to think clearly about our future. Even before yesterday's vote, I said that no one party had the monopoly on good ideas, and now more than ever, we must rely on the abilities of all," he added.
"I have spoken to the first minister of Scotland this morning. The prime minister has already said that Wales should be fully involved in negotiations on the terms of UK withdrawal and our future relationship with Europe – and I'll be holding the UK government to that."