The designation, which was awarded over two other bids including the Go Movement backed by UKIP leader Nigel Farage, entitles Vote Leave to a higher £7m spending limit during the campaign, a free distribution of information to voters, and referendum campaign broadcasts. A grant of up to £600,000 will also be available.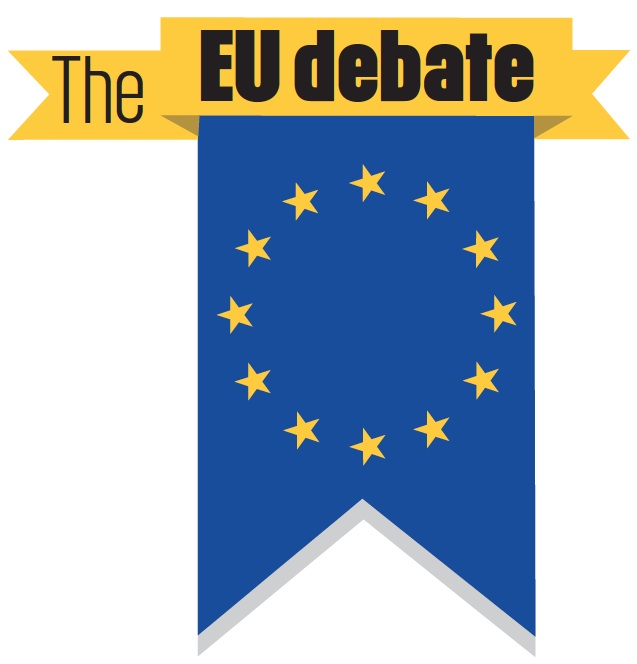 There was only one bid for designation on the remain side, with Britain Stronger In Europe being awarded the status.
Electoral Commission chief executive Claire Bassett said the decision on designation on the leave side was made to the applicant "which appears to us to represent those campaigning for that outcome to the greatest extent".
She added: "We received two high quality applications on the 'Leave' side, from 'Vote Leave Ltd' and 'The Go Movement Ltd'. After careful consideration, the commission decided that 'Vote Leave Ltd' better demonstrated that it has the structures in place to ensure the views of other campaigners are represented in the delivery of its campaign. It therefore represents, to a greater extent than 'Go Movement Ltd', those campaigning for the 'Leave' outcome, which is the test we must apply.
"We encourage all campaigners to now focus on engaging voters on the historic decision they will have to take on 23 June."
Under a scorecard put together by the commission, Vote Leave was found to have greater overall support from campaigners, greater structural capacity to support other campaigns and a greater means to build future engagement. Overall it received 49 points, compared to Go's 45. The third applicant, the Trade Unionist and Socialist Coalition, did not demonstrate that it adequately represented other campaigners, the commission said.
Farage congratulated Vote Leave on getting designation, and added: "I have always wanted all on the Leave side to come together and have done my best to try and make this happen.
"I'll continue to encourage all on Leave side to work together in the run up to the referendum."
The decision came after Unison, the largest public sector trade union, announced it had consulted members and would campaign for the UK to remain in the UK.
The fear that Brexit would mean the loss of many workplace rights – including parental leave, paid holiday and protection for part-timers – was the most important issue according to the union's membership.
In the consultative survey, almost four in five (78%) of Unison's health, local government, education, energy and police branches wanted the union to take a stance in the EU referendum. Of these, the overwhelming majority (95%) wanted it to campaign for the UK to stay in Europe.
General secretary Dave Prentis said: "Europe isn't perfect, but on balance staying in the EU has so much more to offer nurses, teaching assistants, town hall staff and other public servants than an uncertain future where the UK goes it alone.
"Brexit fears have just seen the UK's growth forecast downgraded. NHS, local government, school and police employees bore the brunt of the last economic downturn, and are still paying the price. The last thing anyone wants is another recession where jobs, living standards and public services are back on the line."