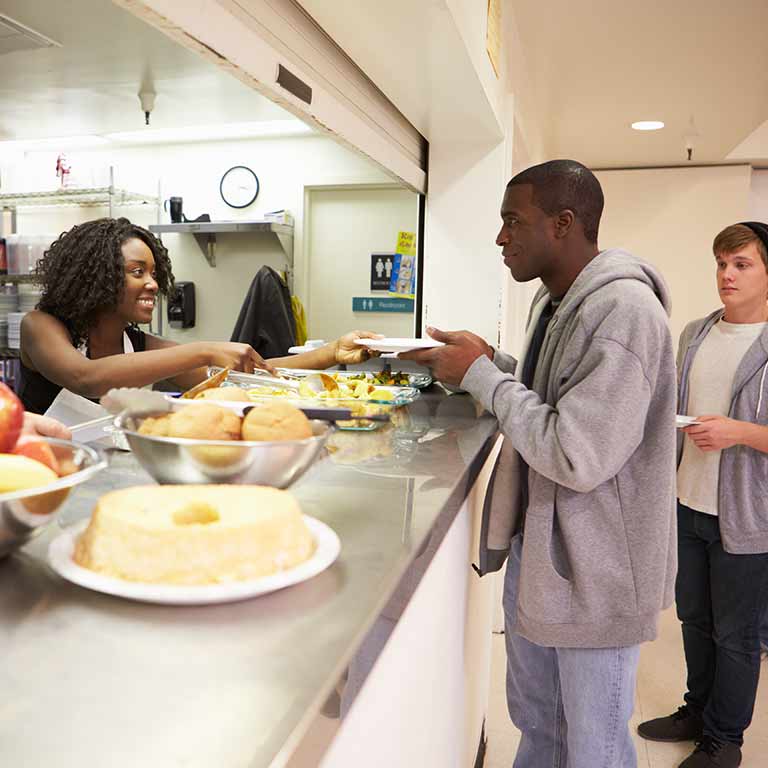 The recent report from 'We Own [email protected] – 'When 'We Own it: a model for public ownership in the 21st century' - - makes a very strong case for public ownership and public management of public services and public infrastructure.
The report focuses primarily on the privatised industries and services such as water, rail and energy. Though many of the arguments it deploys to promote public ownership and public management with public accountability could be applied to the public service outsourcing.
Over the last few decades there has been a political consensus in favour of privatisation and outsourcing. More so in England, and less so in Wales, Scotland and Northern Ireland. As the report says this is consensus is now broken – in a small part due to campaigning of groups such as 'We Own it' – and because a shift in public and political thinking post some major failures and exposures of the costs of privatisation.
These privatised industries are often not competitive, they provide services which we all require for our lives and usually are ones that business depends on to. They are core to our social and economic infrastructure. Why should they not be publicly owned and run in the public interest? For me the answer is they should be but not in the form of the traditional state enterprise of many former nationalised industries.
For me privatisation is not the same as outsourcing – they share some characteristics and a shared genesis in neo-liberal political ideology and approaches such as 'new public management'. They are not unique to the UK.
Privatisation is when assets are sold and transferred to the private sector and the state's form of control is statute and regulation, and sometimes subsidy. Outsourcing is when the public sector contracts to a third party – usually in the business sector – to manage and deliver public services to a specified contract.
The 'We Own it' report has a very interesting description of what modern publicly owned services could look like:
"Public ownership will be local, regional and national. The local level is key for responsiveness and new ideas, the regional level is key for strategy and the national level is vital for setting standards, ensuring equality and sharing best practice.

The public mission for publicly owned organisations will include duties to decarbonise, to ensure access for all to crucial services, to engage with communities, to steward public assets and land, to make all information publicly available and to maximise public participation in the decision making process."
This is all very exciting and highly relevant to a range of other public policy goals.
I would strongly agree with this statement and aspiration. And I very much welcome this sentence from the report:
Public services involve public values, a contract between government and citizens, a collective agreement to care for each other – not a market transaction between customers and providers
Marketisation has gone too far. It involves significant transactional costs; hinders service integration; and can undermine public transparency and accountability. Public services should have a different relationship with communities, service users government and other stakeholders. In this respect, the report states boldly that:
"A number of different groups need to be involved: government, users, citizens, civil society – communities, social and environmental groups – workers, managers and unions. All of these groups need to be represented and, as importantly, all bring their own knowledge, experience and perspective."
I am particularly keen to explore further the role that civil society and the voluntary and community sector (VCS) can play.
The report suggests that civil society and VCS groups can
bring a long term, big picture viewpoint on environmental/social/ economic angles

may have expertise in particular areas of policy

can make sure marginalised groups/key interests are represented

create an opportunity for government to interact with and strengthen communities
This is a very welcome recognition of the role and contribution of many VCS groups especially local ones and their local representative infrastructure should be enabled to play.
I would go a little further than the report and argue that the local VCS can:
be a voice for communities to complement but not undermine the representative voice of democratically elected politicians

provide specialist services and sometimes ones that can be more edgy and more accessible to service users than publicly managed services – such VCS provision should complement not substitute for public provision – and it may be part of the wider supply chain

offer expert advice to public managers and politicians; and often bring a different perspective

advocate for communities and service users

challenge officialdom and speak power to truth

be sources for non-executives, members of supervisory boards and advisors for publicly owned entities – and by this I don't just mean VCS staff and trustees but those they work with

be the natural allies trade unions

contribute to wider democratic renewal initiatives

challenge until services are grounded in communities.
To fulfil these vital roles the public sector will have to offer financial support and ensure that the VCS is involved in every level of strategic decision making or else the opportunity and potential will be lost.
The models for a public ownership that the 'We Own It' report is proposing lend themselves to partnership with the civil society groups and the local VCS specifically.
'When 'We Own it: a model for public ownership in the 21st century' is to be welcomed as are its ideas for new forms of public ownership. And I would argue that the VCS and some forms of social enterprise may not be not be state owned but are very much socially owned and accountable.
It is to the credit of the authors of the report that they have recognised the important role that sector can, could and should play. Let's build on their ideas and create public services for the next generation and beyond.
Let's build on the ideas in the report.