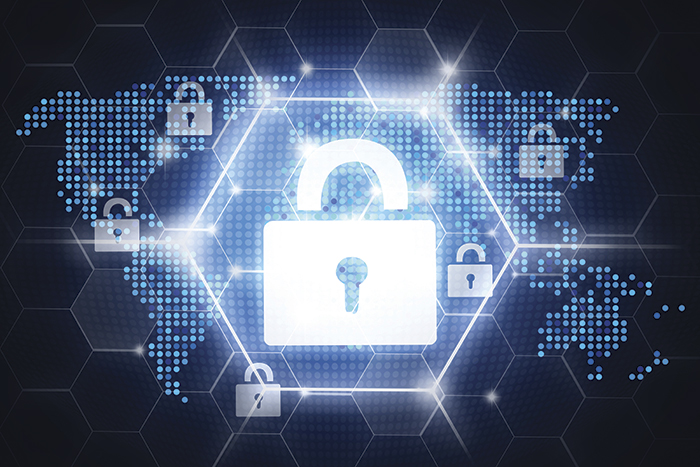 The National Audit Office has slammed the government's failure to invest in recording quality data.
The NAO is right to call for better contemporary and accurate data across government and the wider public sector.
Without such data policy and practice continues with any hard evidence based analysis. This is very much the case in respect of public service outsourcing.
Over the last few decades there has been a significant expansion of public service outsourcing, yet no one knows much about these contracts entered into by the state.
Poor data make it hard, maybe impossible, to assess the marketisation of services in recent years. At a greater level of detail, public bodies are now required to publish details of their external spending and list procurements on their websites. But the picture is far from clear. After the tendering stage, contracts do not have to be put into common reporting templates.
As a result, what public bodies know is not compared and contrasted with what other public bodies have may have learnt and are making sub-optimal decisions. Given the level of spend involved this is intolerable.
Last year the Institute for Government in its report 'Gaps in Government Data' - stated that: "Government spent £277bn procuring goods, works and services from third parties in 2016/17, but we still know too little about what it is spending, with whom, to what effect."
The IfG has made similar points in some hard hitting recent reports.
Earlier this year David Walker and I wrote a report for the TUC which was entitled 'A Domesday Book for public service contracts – better data, better'.
We argued that government should improve data collection on all outsourced public service contracts not only in central government but for contracts across the public sector. Whilst we recognised that the Cabinet Office and Treasury have begun making improvements, progress must be faster and more comprehensive. We made the case for The Cabinet Office being given a greater role in collecting data from Whitehall, local authorities, police and crime commissioners, and the NHS.
As the collapse of Carillion powerfully demonstrated the government and wider public sector does not know its dependency and potential exposure to outsourcing companies; and even less about their governance, business models and often their ownership. It is seemingly willing to contract with them on this basis. This would seem to be both irresponsible and very risky.
We also proposed that the government should create A 'Domesday Book' for all public service contracts above a certain threshold in value and that this data base should be administered by a new body operating at arm's-length from central government and for that body to have statutory powers to require both procuring bodies and contractors from across the public sector to supply it with data.
Such a 'Domesday Book' could include
details of all contracts above the OJEU threshold including

services involved
service specifications
length of the contract
value of the contract and annual contractual payments
number of staff involved
potentially performance data
the contract default and cancellation terms.
such information could be subject to independent audit
the names of suppliers of services above the OJEU threshold

their ownership details of major shareholders if a quoted company, and the names of partners if a consortium or privately or private equity owned These details could be cross-tabulated with contracts above the threshold, the identity of principal subcontractors and the contract terms.
the value and percentage of corporate turnover formed by public sector contracts
the gender pay gap
trade union recognition
other employee related data
the location of corporate headquarters
the geographical distribution of staff and proportion of turnover in the UK and contractors' staff diversity
company tax policy, Fair Tax Mark qualification and the estimates of UK tax paid
remuneration policies and practice.
This data and information could be used to analyse what work and what does not, and why in respect of public service outsourcing. It would be accessible to auditors, risk managers, select committees and local authority scrutiny and oversight committees to deliver updates on contracting trends and alerts about contractors, ensuring that its material was in an accessible and intelligible format to citizens.
Such a 'Domesday Book' data could be subject to Freedom of Information Act requests.
The government should seriously consider such an approach in the interests of good public management, transparency and democratic accountability.
The NAO is right to call for better date collection, management and analysis. Let's start with public service outsourcing and ensure we do now know what is happening and where our public money is going and what it is achieving.