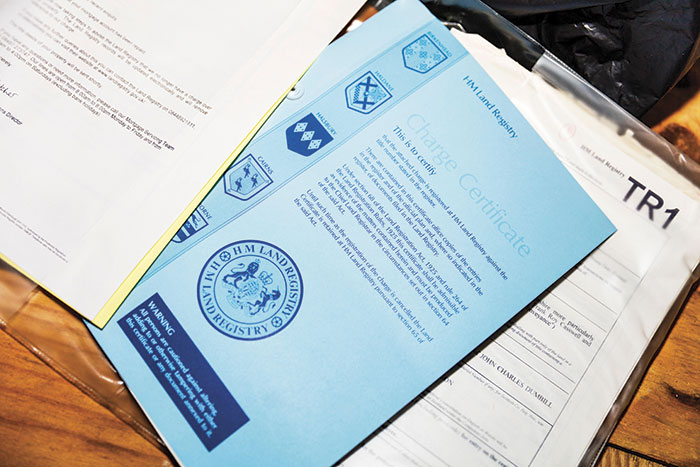 When it comes to counter fraud, many of our public services are fighting the same issues. Whether we look to fraud in housing, business rates, or procurement, we know we are working in the same areas, with the same challenges, and sometimes with the same criminals. This means we have a lot to learn from each other.
One of the great ways we can do this is by sharing our success stories. The Government Counter Fraud Awards offer a perfect opportunity, as we celebrate the best of the best from the public sector. One of the most important aspects is collaboration. The 2017 winner of 'Outstanding Collaboration' was the team behind the Banking Protocol, a now nationwide initiative between financial institutions, police and trading standards. When the team entered their nomination at the end of June 2017, 18 police forces had launched the protocol, with £3.2m in financial harm prevented, and 34 arrests that could be directly attributed to the initiative. In March 2018, the protocol was activated across the whole of the UK, with all 45 police forces using the process. A year on from the nominations it was reported to have led to 197 arrests, and to have prevented £25m of attempted fraud.
Another winner last year was HM Land Registry, whose comprehensive awareness campaign for its Property Alert service led to 100,000 more houses being better protected against fraud. This adds up to an estimated £20bn worth of property assets based on the average house price of £200,000. It won the 'Excellence in Raising Fraud Awareness' category.
Leeds City Council's internal audit team won the award for 'Outstanding Proactive Detection' after uncovering a £178,000 fraud, where two fictitious creditors were being paid by a partner organisation.
Nick Branigan of HM Revenue & Customs won 'Professional of the Year' (this year relaunched as 'Outstanding Contribution to the Government Counter Fraud Profession') for his work uncovering illegal and fraudulent exploitation of fish stocks.
The Government Internal Audit Agency's counter fraud and investigation team was named 'Government Counter Fraud Team of the Year', while HMRC's Alcohol Intelligence Coordination Centre took home the 'Excellence in Fraud Prevention' award. Each winner showed incredible determination and creativity.
From each of these stories, there are unique learning points that could be applied across the public sector. And whenever we share successes, we strengthen our collective ability to respond to fraud. Together with our partners, the Cabinet Office, the National Crime Agency and City of London Police, we decided to add in two more categories this year: 'Outstanding International Collaboration' and 'Innovative Approach to Sanctions and Redress'. Just like the counter fraud profession, the awards will continue to evolve.
With eight categories, we recognise that the battle against fraud is multi-faceted. Fighting fraud requires a whole of government effort, with everyone working together to ensure our systems are resilient, and to identify suspicious activity upstream.
The Government Counter Fraud Awards are more than just glitz and glamour. They celebrate and recognise great counter fraud stories across the public sector, and I look forward to reading the successful nominations.
For more details, go to www.counterfraudawards.com