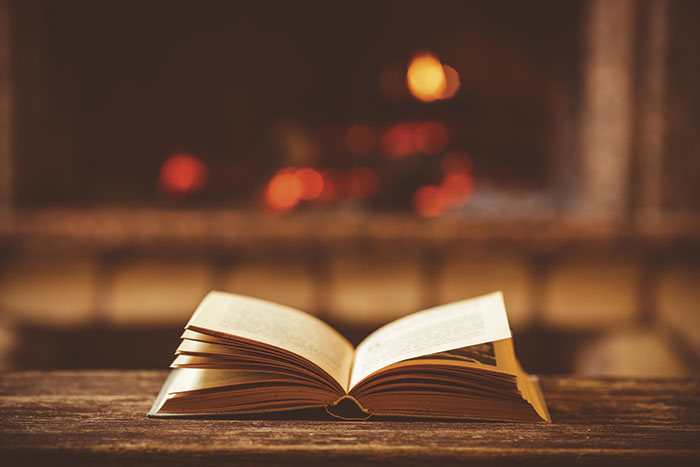 A round one third of global gross domestic product is generated by the public sector. This is invested in effective infrastructure, good educational opportunities and reliable health and social care, helping to create the conditions for wealth creation and ensure future sustainability.
Never before have we seen such public demand for accountability to demonstrate the effective use of public resources and value for money – and there will come a point at which investment can no longer be reported as a series of financial transactions on a balance sheet in either the corporate or public sectors.
Public sector leaders are now looking for tools and frameworks to help them demonstrate effective resource allocation and accountability. This is to ensure all stakeholders understand how an organisation is creating value in the short, medium and long terms. In an age of time and resource constraints, public sector organisations need ways of broadening the conversation about their services and, in particular, how they create value. Integrated Reporting <IR> can help by presenting a wider view of an organisation's strategy and outcomes.
Financial reporting should not take place in a vacuum. It must provide the accountability link between planned performance and spending and the outcomes – financial and more – that are achieved. As accountants, we must provide the user with the links between the consumption of resources and the value that has been created. Doing so can help to boost trust and confidence with stakeholders and underline the importance of public service organisations and their unique democratic mandate.
It is against this background that CIPFA/LASAAC has taken the decision to incorporate integrated reporting principles into the Local Authority Accounting Code. CIPFA/LASAAC's view is that narrative reporting requirements should encourage councils to tell their story and not be overly prescriptive in nature. The narrative reporting requirements in the code are based on high level principles and CIPFA/LASAAC would encourage councils to be flexible when considering how best to use the narrative report to provide information that is relevant and useful. The requirements are based on the <IR> elements.
CIPFA/LASAAC believes councils should determine the structure and presentation of narrative reports to best meet the needs of the users and reflect the characteristics of the authority and the reporting period. In developing reports, councils should consider the International Integrated Reporting Council (IIRC) elements of: organisational overview and external environment; governance; the business model; risks and opportunities; strategy and resource allocation; performance; and outlook. The narrative report need not contain chapter and verse on each of the elements – for example local authority statements of accounts already include information on governance that could be cross referenced – but should provide sufficient detail for readers to judge overall performance.
It is hoped that, by spending time considering how accounts tell a story, local authorities can reconnect with people and provide a strong accountability loop, reinforcing their democratic mandate to use resources wisely in delivering value. As councils become more diverse and localism starts to drive local responses to an area's needs and circumstances, it is important that such a principles-based approach encourages financial reporting to reflect that diversity of individual local authorities and the local structures in which they exist. Councils have always been at the forefront in developing public sector reporting and, with an IIRC based approach to narrative reporting, it can once again lead the way.
CIPFA will produce detailed guidance and examples of good practice and the 2017-18 Local Authority Accounting Code will be produced in the new year.
Focusing on Value Creation in the Public Sector, by CIPFA with the World Bank and IIRC, can be downloaded from http://bit.ly/integrated-report