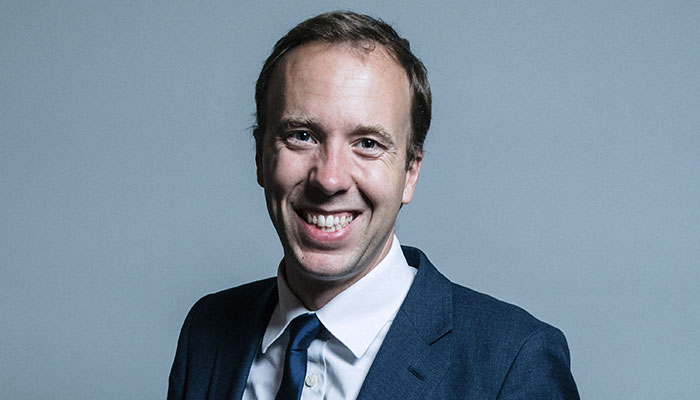 In his letter, the health secretary said he is determined to find a sustainable solution to the problem of people being hit by large costs that are hard to plan for when social care is required.
The letter sets out a two-step timeline for social care reform talks. The first phase is the call for the views of parliamentarians, followed by structured talks on reform options in May.
Hancock said: "We know this will not be easy. The number of reports that have been published in recent years with different suggested approaches shows how difficult it is to reach agreement on the best way to reform the social care system."
"Any solution also needs to consider the financial impact on taxpayers as a whole, and the competing demands on taxpayers' money from other public services."
In 2017, the government made a commitment to introduce a social care green paper to explore the issue of how social care is funded by recipients alongside, a number of pledges regarding how people pay for their social care.
It was originally meant to be published in summer 2017 but has been delayed several times.
The Financial Times reported in July 2019 that the green paper had been "ditched" and instead a white paper would be published in the autumn of 2019, but it is yet to be published.
In July, a Lords committee demanded an immediate £8bn funding package must be introduced to tackle a social care system "riddled with unfairness".
During the delays, a number of bodies have published their own ideas for social care funding. It has been noted by the House of Commons library report on adult social care, that there is a "consensus growing" among them to provide free personal care.