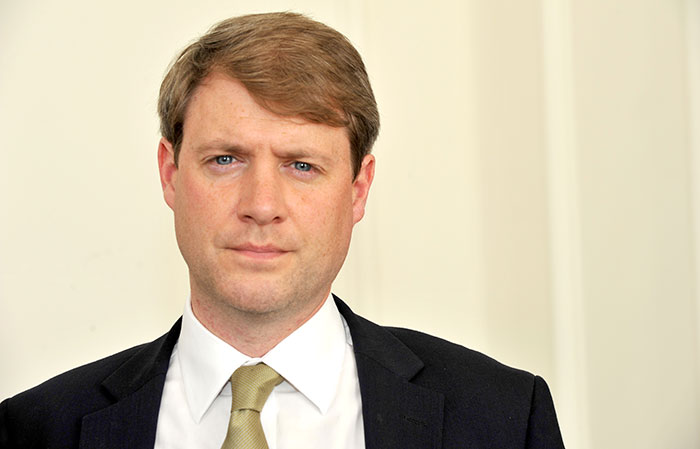 Cabinet Office minister Chris Skidmore unveiled the standards at the Government Fraud and Error conference in London on Tuesday.
He said: "These standards will empower managers across the civil service and the wider public sector to call out fraudsters, cut down on waste and make sure that every penny is accounted for."
The intention is to recognise and assist the work of individuals involved in counter-fraud, through training and accreditation, and ensure "we have talented and highly skilled professionals working to protect public funds," said Skidmore.
The standards outline the minimum measures that organisations should have in place for dealing with fraud, and presage the launch of the Counter Fraud Profession later this year, as promoted by John Manzoni, the chief executive of the civil service.
A set of professional competencies, created and endorsed by the public sector and academia, were also unveiled.
"These standards and professional competencies are the new foundation on which the government will build a robust counter fraud response," Skidmore said.
"They demonstrate our commitment to building, step by step, a government that is increasingly able to find and fight fraud, protect the public services we need and to make government work better for everyone."
Skidmore highlighted that the government has increased fraud awareness across the public sector through the Random Sampling Programme and deep-dive analytics projects with organisations including the Student Loans Company.
He also discussed the government's role in the formation of the Counter Fraud Champions network, which has, he said, brought together 40 bodies to share best practice and solve common challenges.
"Our increased focus on combating fraud across the public sector, most notably in welfare, last year led to realised benefits alone worth £805m last year," he said.
"Outside of welfare and tax, in the last few years we have introduced new processes and controls that have led to fraud prevention savings rising from £9m in 2013-14 to £27.5m in 2014 -15."