In figures released before the leave vote in the referendum result was confirmed and based on an analysis by the Labour Party of a report from the Institute of Fiscal Studies, and research by the House of Commons Library.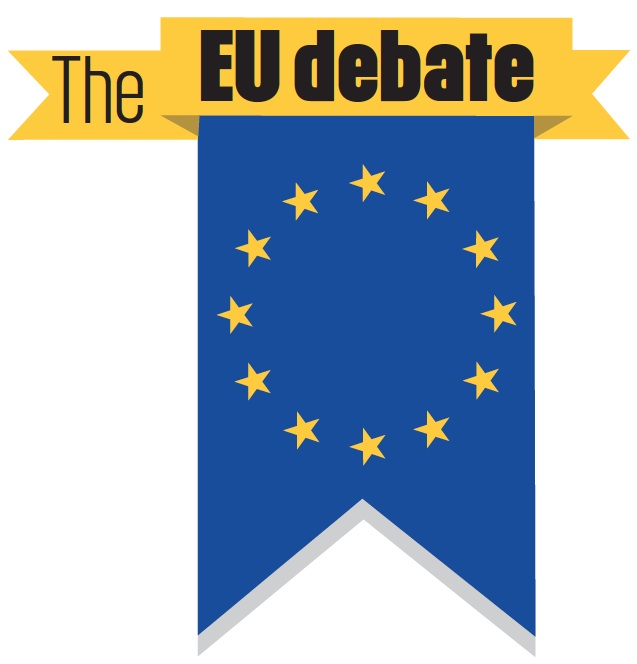 In May, the IFS forecast that the UK's budget deficit would grow by between £20-40bn beyond current expectations, in the event of a Brexit.
In that case, Labour said ministers would have to make further cuts in order to meet George Osborne's fiscal plans.
And figures based on House of Commons Library research indicate that the likely cuts would bite the Department for Communities and Local Government, which is responsible for housing, to the tune of between £550m and £1.1bn.
According to Labour, this is enough to fund between 9,000 and 18,000 new affordable homes by 2020.
Healey said these figures show :the big risk to new housing if we leave the EU".
He added: "New affordable housing will be first in the firing line in a post-Brexit Osborne Budget, risking thousands of affordable homes to rent and buy.
"After six years of failure on housing, from rising homelessness to falling home-ownership, we can't afford the risk of a further loss of affordable homes."
Healey also highlighted the housebuilding support the UK receives from the European Union, which could be lost after a vote to leave. In April, the European Investment Bank agreed to provide £1bn for new social housing.