By Mark Smulian | 1 August 2013
Local authority spending in England will have fallen back close to 2007/08 levels this year, according to figures from CIPFA and the Department for Communities and Local Government.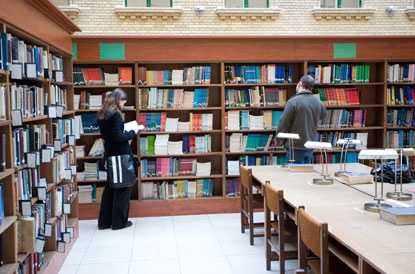 These show total service expenditure is budgeted to fall by 1% this year to £93.8bn. This excludes councils' new responsibility for public health.
But the rate of reduction has slowed compared with last year, when budgeted spending fell by 4.8% to £94.7bn, and with 2011/12 when the fall was by 5.7% to £99.5bn.
This leaves spending levels for 2013/14 near to those of 2007/08, equivalent to spending of £1,767 per person.
Cultural services suffered the largest fall – at 4.2%, followed by 3.8% for policing and -2.9% for housing, according to the table prepared by CIPFA 
The highest spending reductions by region over the period fell in the East Midlands and West Midlands, while councils in the Northeast managed a 1% increase.
Ian Carruthers, CIPFA's director of policy and technical, said: 'While many local authorities have dealt well with the spending pressures they are under, the continued reduction of spending year on year makes it difficult to see how they can avoid some decreases in their service levels.
'There is a growing need for the public sector to start to engage in tough conversations about the future shape and nature of local government and what level of services local communities can continue to expect in the age of continued austerity and beyond.'