By Richard Johnstone | 18 July 2012
The amount English councils spend per person will this year fall below the level it was at in 2007/08 as cuts bite across local government, research by CIPFA has revealed.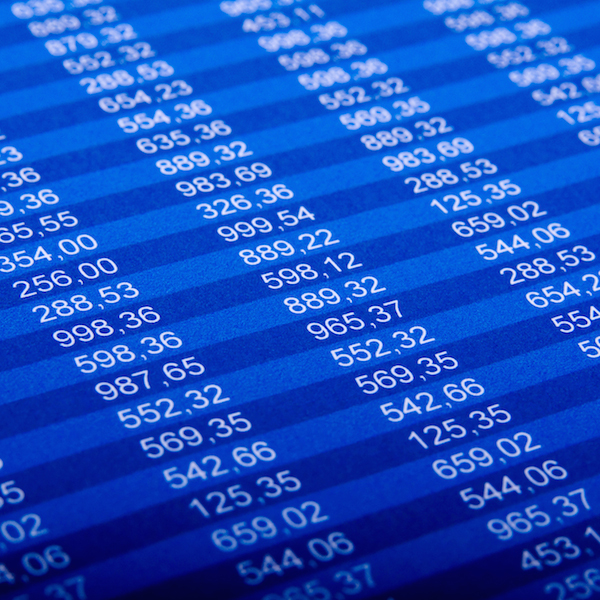 A survey of local authority budgeted expenditure for 2012/13 found that total spending on council services will fall by 4.8% to £94.7bn. This follows a cut in 2011/12 of 5.7%, down to £99.5bn.
Spending will have fallen from its peak of £2,052 per person in 2010/11 to £1,814 in 2012/13, a decrease of around £238. This spending per head is less than in 2007/08, when it totalled £1,836.
The data, compiled by CIPFA with the Department for Communities and Local Government, found education faces the largest percentage reduction this year, with a fall of 8.6%. Education is the only area of expenditure where the reduction will be larger in 2012/13 than it was in 2011/12, but the drop also reflects a reallocation of resources as schools convert to academies. Instead of being funded from local authority budgets, these more autonomous schools are funded from Whitehall.
The biggest like-for-like reduction in council spending in 2012/13 will be in planning and development services, with total spending across authorities set to fall by 7.9% compared to 2011/12. Spending on housing will be subject to the second largest fall, down 7.2%.
Social care is the only area expected to see successive annual increases in spend. CIPFA said this reflected the fact that the service is 'still subject to  unavoidable budgetary pressures including an ageing population'.
However, the percentage increase is smaller in 2012/13 than in previous years. Funding is up only 0.2% compared to the 1.6% increase in 2011/12. Spending on central services at councils will also increase in 2012/12, up 1.1%.
The figures also reveal variations in budgets between different regions of England. Local authorities in the East Midlands (down an average of 7.5%), South West (down 7.1%) and East of England (down 7.0%) are reducing their spending the most. Councils in Yorkshire and the Humber (spending down 2.9%) and Greater London (down 3.3%) are having budgets cut the least.
Alison Scott, CIPFA's local government policy lead, said the figures 'illustrate the changing nature of local council services as a result of spending cuts coupled with changes in how services are provided such as the academies programme'.
She added: 'As cuts and service transformation continue to bite the balance of council services will continue to change.'
Local government minister Bob Neill said the sector accounts for a quarter of all public spending, so councils 'need to make sensible savings to keep council tax down, protect front-line services and help tackle the deficit inherited from the last administration'.
He added: 'There is more councils can do by reviewing taxpayer-funded trade unions subs, sharing back offices, maximising their £62bn a year procurement budget, bringing their pay bill down, utilising their £10bn of reserves and tackling the £2bn lost locally to fraud.'
Responding to the report, a Local Government Association spokesman said: 'This confirms our own research which shows that shrinking budgets and the rising cost of providing adult social care is putting the squeeze on funding for other services.
'Unless there is immediate reform of the way adult social care is funded, along with steps to put local government funding on a sustainable footing, the picture will become more bleak in future.'