By Richard Johnstone | 29 February 2012
Further changes to how civil servants approach major projects will be needed to ensure they are completed on budget, an infrastructure expert has told
Public Finance
.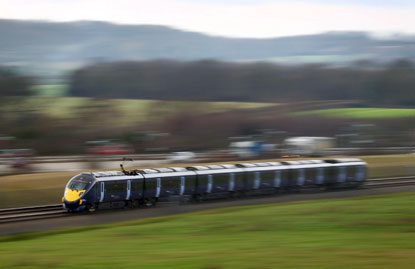 Malcolm Noyce, executive director of the Major Projects Association, which represents private sector companies developing and building infrastructure schemes, said that the government's creation of a new training scheme for civil servants working in infrastructure was 'very much a good step'.
But he warned that their senior colleagues, responsible for overseeing schemes, would also need better training.
The Major Projects Leadership Academy will begin training civil servants in October. It will teach project management skills, equipping its graduates to lead big projects such as Crossrail, High Speed 2 and IT schemes.
The academy aims to address the fact that less than half of Whitehall's current 206 major schemes are currently on track to be delivered on time and on budget.
Noyce said that improvement would also require a clearer prioritisation of effort, including a reduction in the number of projects being worked on across government.
He said: 'My experience is that projects in the private sector that will never make it [to completion] get killed quickly.'
Senior figures in Whitehall departments may also need greater experience and training, he said.
'In the fullness of time, there need to be improvements to the corporate governance of public sector projects, and the people [project] officers report into. You can be a very good project manager, but that person reports into a governing board.
'The chance is currently that they don't have enough experience to deliver major projects,' he added.