Richard Johnstone in Birmingham | 19 September 2011
Councils will be able to borrow up to £13bn at cheaper rates to cover the costs of Housing Revenue Account reforms, the government has announced.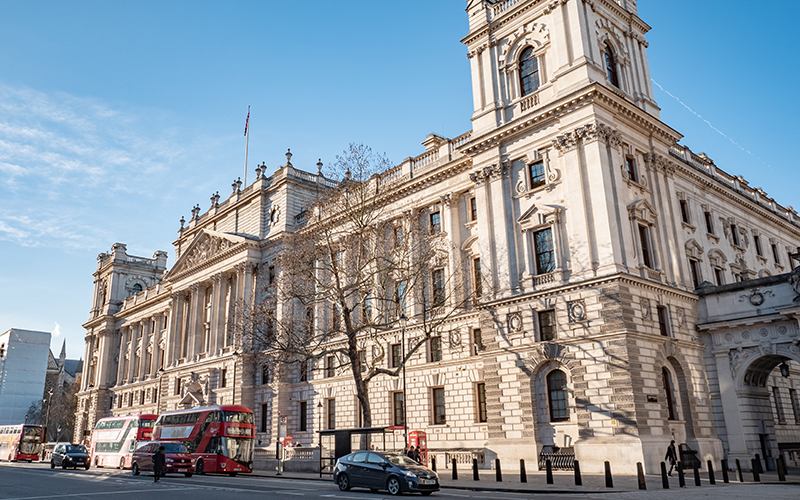 Speaking at the Liberal Democrat party conference yesterday, Chief Secretary to the Treasury Danny Alexander announced that the rate charged by the Public Works Loan Board would be reduced for councils leaving the HRA subsidy system.
This reduction would lead to an extra £100m each year for councils to invest in housing, he said.
Under the current HRA system, all council house rents are pooled centrally and then redistributed around the country. Following the reforms, set out in the Localism Bill, councils will keep income raised from rents in return for taking on a share of the existing housing debt.
A debt adjustment is planned for each authority, which would then use rents and other income to meet debt payments and other housing spending.
Authorities that currently provide a subsidy to the Treasury through rents will be required, at the point of the one-off adjustment, to 'buy out' of the current system. It is this borrowing, for around 135 authorities, which could be as much as £13bn, that will be subject to the lower interest rate in the New Year. The level of the reduced rate has not yet been confirmed.
The announcement follows an increase of 0.83 percentage points in the rate of loans from the PWLB to 1% above government gilt rates. This was announced in the Comprehensive Spending Review last October.

This led authorities to examine possible financing from the markets instead of the HRA, but Alexander said he had 'listened to local authority concerns that this is a one-off transaction within the public sector and should be financed as such'.
CIPFA welcomed the interest rate reduction. Policy director Ian Carruthers said: 'Before last autumn's surprise rate rise, most local authorities would have looked to PWLB for the £13bn needed to implement housing finance reform. This reduction gives councils additional resources to address the housing crisis.'
Alexander also announced that the government would tackle the 'major vested interest in the way' of infrastructure development to boost the economy, by reforming the planning system. A £500m Growing Places Fund has also been created, to allow more infrastructure projects to be delivered.
He also told conference that calls from Conservatives to cut the 50p top rate of tax 'beggar belief' at a time of austerity.
However, he added: 'Of course, if a better way can be found to raise the money from this group, I will be willing to consider it.'
To stamp out tax avoidance and ensure 'tax owed is tax paid', Alexander told conference that an 'affluent team' is being formed at Revenue & Customs to target 350,000 of the wealthiest taxpayers who should pay the 50p rate of tax.
He said: 'My message to the small minority who don't pay what they owe is simple: I agree with the chancellor. We will find you and your money and you will pay your fair share.'