By Vivienne Russell | 25 August 2011
Councils are being asked for their views on whether they should have greater freedom to dispose of housing stock.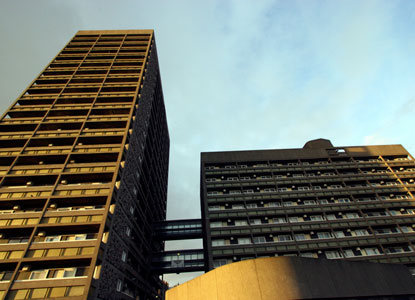 A consultation,
Streamlining council housing assetmanangement
, is published today by the Department for Communities and Local Government. It proposes giving local housing authorities power to dispose of assets at market value without having to first seek the consent of the secretary of state. Such assets include vacant properties, plots of land, and communal facilities such as garages.
The sale of a council property to the tenant would also be allowed without Whitehall permission, but councils would not be allowed to sell occupied property if it means the tenant transferring to a private landlord.
Where properties are sold, authorities will be able to keep the majority of receipts as long as it is reinvested in housing and regeneration. The consultation is also seeking views on the mechanisms to support this.
Launching the consultation, housing minister Grant Shapps said it was 'ridiculous' that  councils had to ask permission from ministers if they wanted to improve the housing stock in their local community.

'I also want to end the complex regulations that make it difficult for councils to boost local investment in new housing,' he said. 'Our proposals will streamline the rules so councils can recycle more receipts from these sales into improving the local availability of affordable homes.'
The consultation closes on November 17.