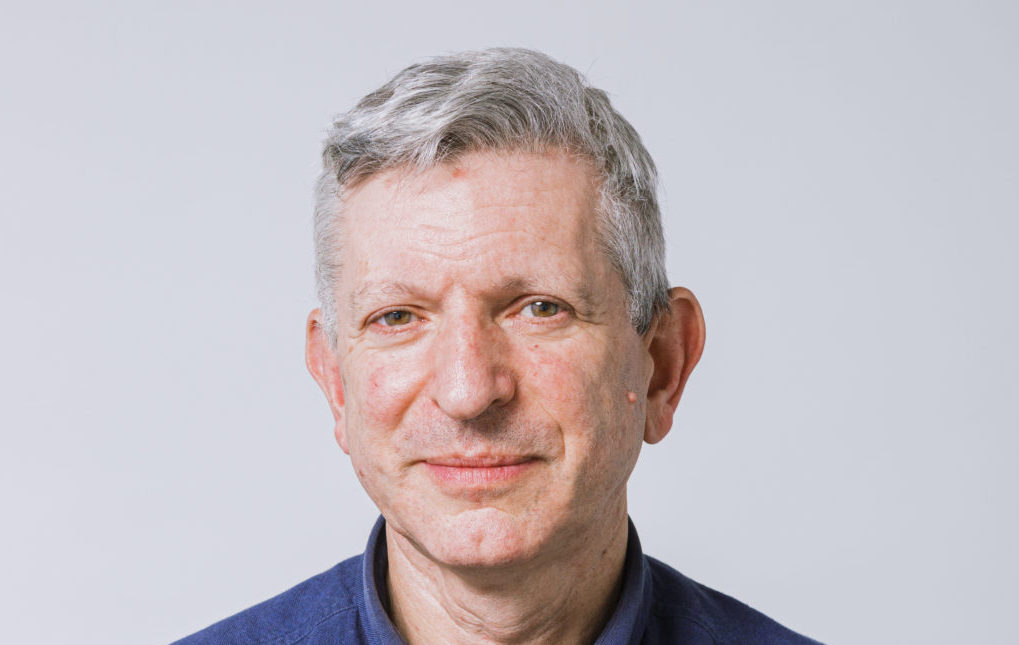 The grim growth and unemployment forecasts from the Office of Budget Responsibility, as part of today's 2020 Spending Review, were not unexpected but they are depressing all the same.
A fall of GDP of over 11% in 2020 is eye watering and a deficit (PSNI) of £394bn is a number none of us every thought we would see in black and white in a Treasury paper.
The OBR sees us 'bouncing back' with good growth rates in 2021 and 2022 but still with an economy 3% smaller in 2025 than was expected back in March.
It is a matter of opinion if that counts as anyone's idea of a V-shaped recovery.
And of course this may be optimistic: the chancellor studiously avoided any mention of Brexit, which the Bank of England governor said recently will have a more negative long run impact on growth than Covid-19.
The OBR has assumed there is a deal – and says that things would be still worse without one.
The next few weeks really matter on that – just as the efforts of our vaccine scientists and injection logistics experts do.
One of the key things a chancellor can do at this point is take actions that help us grow back strongly – and fairly.
Some of Rishi Sunak's actions were certainly about that, with infrastructure being the main example and priority being put into areas like broadband, electric vehicle charging points, housing, rail and road and coastal defence as well as hospitals, schools and prisons.
But there was markedly little for some parts of the economy – notably local government (except for some extra money for social care if they increase council tax) - and infrastructure takes time to have much impact.
The new levelling-up fund will be what the government hope can show real impact on the ground much faster.
Indeed, its overtly political intention was emphasised by the fact that the projects must be delivered in this Parliament and appear to have some sort of local MP veto on it.
Frustratingly, we learned not much about another key part of this jigsaw.
Details on the Shared Prosperity Fund – the long-promised replacement for the EU funding directed at more deprived areas –­ will now not come until the Spring, some time after we have completely left the EU.
The OBR also pointed to a sharp rise in unemployment with a peak of 7.5% next year (although up to 11% by 2024 in their more pessimistic scenario).
Substantial funding for trying to tackle the surge in long term unemployment that the government clearly now expects was announced and hopefully it sounds like it may be a version of the old Work Programme with some of the troublesome aspects taken out.
Meanwhile there was not much action on welfare with the questions as to whether the temporary £1,000 a year increase to the standard allowance for Universal Credit will become permanent, still unanswered.
Unsurprisingly, the chancellor avoided much talk about his plans to be fiscally responsible.
That makes sense, although carrying on for much longer with no formal fiscal framework at all will start to be a concern to analysts and financial markets.
It is not great politics to cut back and tax rise while we are in the middle of an epidemic, but it also makes economic sense not to worry too much about rising debt at the moment – especially while interest rates are so low.
So Sunak went for a couple of 'easy' targets to show that he is not a crazy spendthrift.
The only sets of people he made a point of emphasising will take a hit to help with the debt at this point were (most) public sector workers (via a pay freeze) and recipients of our overseas aid.
But buried in the detail it is clear that non-Covid-19 departmental spending has actually been cut quite a lot relative to plans in the March Budget.
It will be interesting to see how that plays out as the dust settles.
This felt like a 'holding' fiscal event.
We will wait to see whether the chancellor's now trademark signature and personal profile is pushed out when the time comes for measures that clearly cut back on spending in more popular areas or for tax rises.