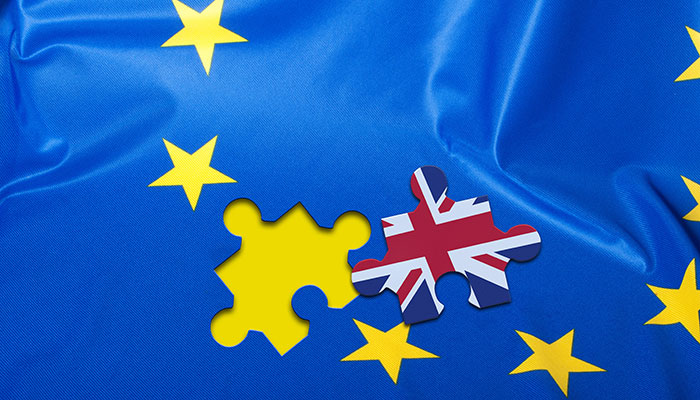 The government has ramped up the rhetoric about planning for no deal in recent weeks and taken some key steps towards preparing for such a scenario.
While it is true that other governments are further ahead – the Irish have even gone as far as saying its plans for no deal are no longer contingency plans – the UK has made some progress.
It has signed agreements with non-EU countries to replace those it has as a member state, passed key pieces of legislation including on nuclear safeguards and road haulage, and moved thousands of civil servants to work in priority departments such as the Department for Environment, Food and Rural Affairs and HM Revenue and Customs.
But a lot remains to be done to prepare for no deal, against the pressure of a rapidly approaching Article 50 deadline.
Parliament needs to approve at least six more bills – covering among other issues trade agreements, immigration, and financial services. And the government needs to figure out which existing EU free trade agreements with other countries, other than Switzerland, will be rolled over.
Alternative cross-Channel ferry arrangements have been negotiated by the Department for Transport, but these will only provide 8% of existing capacity.
Crucially, businesses still do not know what tariffs they will face on imports from the EU in the case of a no deal exit. And British citizens living in the other 27 EU countries are reliant on those governments to safeguard their rights; many have said they will, but are yet to complete the necessary legislative procedures.
---

'The UK has made some progress ... but a lot remains to be done to prepare for no deal, against the pressure of a rapidly approaching Article 50 deadline'

---
The EU has said that it will take its own steps to manage the impact of no deal on its members, but it is not in the market for a series of mini-deals with the UK.
Parliament needs to push the government to move further and faster on no deal planning
Chris Heaton-Harris, parliamentary under secretary of state for the Department of Exiting the European Union, appeared in front of the exiting the EU Committee last week to discuss no deal preparations. He was unable to answer many of the committee's questions, and conspicuously failed to reassure it that the UK will be ready for no deal.
While ministers have failed to provide clear answers, nor has there been any comprehensive attempt by Parliament to assess how ready the UK is for a no deal. Such an assessment is tricky because the responsible departments all take different approaches and cannot agree on how they are doing.
A Public Accounts Committee report last year found that the Department for Transport was reporting differing levels of progress against no deal objectives to internal management and to the Department for Exiting the EU.
It is clear that parliament needs to become much more proactive
For a start, MPs could call on the National Audit Office to properly assess the UK's readiness for no deal, while individual select committees could also look in more detail at the progress of their department's preparations. The new cross-party discussions that the prime minister has committed to could also be used to probe preparations for no deal.
It is clear that, with 72 days to go until the UK is scheduled to leave the EU, and the prospect of no deal looming ever-larger, the country is not ready to mitigate the impacts of no deal.
Parliamentarians need to up their game to make sure the government is doing everything it can – and that it is open about what it cannot do.
This blog was first published on the Institute for Government's website.