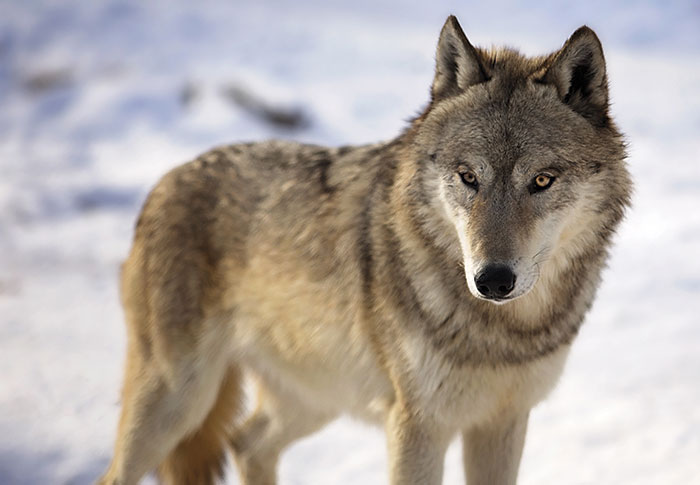 The government spends a lot of money on contracts – more than it spends on services.
When you are responsible for spending public money you have a lot to consider – fair process, social value, wellbeing of future generations and, above all, ensuring you get what you're paying for. Then there is value for money – that's where competition comes in.
We know instinctively that competition keeps prices keen. However, competition is compromised when rivals get together and secretly agree among themselves who will win and coordinate bids – when this happens all the benefits of competition are lost and prices can rise by 30% or more.
Over recent years there have been many cases around the world of cartels rigging public procurement tenders.
Germany, Japan, Sweden, Canada and Italy, to name but a few, have been victim to the wolf in sheep's clothing that is the bid rigger.
And the variety of public services that have been affected is vast from fire engine equipment through to white collar services like IT support services and property advice.
Bid rigging can seep into any sector, be it high profile or obscure. The greed inherent in a cartel isn't fussy – it's opportunistic.
It would be foolish to presume that in the UK we are somehow immune to bid rigging dangers.
At the Competition and Markets Authority, it's our responsibility to police and punish cartels. We have civil and criminal enforcement powers to carry out our work – including powers to execute dawn raids, obtain confidential business records and carry out secret surveillance.
---
Bid rigging can seep into any sector, be it high profile or obscure. The greed inherent in a cartel isn't fussy – it's opportunistic.
---
In a recent case, we fined a number of galvanised steel tank suppliers over £2.5m for hardcore cartel activity that spanned seven years and had at its core bid rigging.
Galvanised steel tanks may seem an obscure product but the ramifications of the cartel were significant.
Steel water tanks, used in large commercial and in public buildings such as schools, supply the water used in fire sprinkler systems. If businesses pay higher costs on their buildings, those costs feed through to the end user – you or I.
But because they are secret, too few people understand how cartels work and the harm they can do. In addition, secretive cartels can be very hard to spot.
So we've developed tools to raise awareness, generate good quality leads, investigate and bring those who break the law to account. We've delivered guidance and training materials and workshops for procurers and, more recently, we've developed an online tool to help detect and weed out rigged bids in tenders.
Authorities across the country are now finding out how the tool can help them.
So how can you spot illegal bid-rigging in tenders?
Being able to recognise the kinds of behaviour that are illegal is key. At the CMA, we've launched a dedicated website with information on cartels and how to report them to the CMA us.
It features user-friendly guidance, including short videos, case studies and a short quiz to test your knowledge of the law.
Our cartels screening tool, shortlisted for the 2018 Public Finance Innovation Awards, can also help tell you which (if any) of your procurement exercises show signs of possible bid rigging.
This analyses tender documentation and price data to check for bidder behaviour and pricing patterns associated with cartels; this enables you to focus anti-fraud defences on the most suspicious tender exercises.
If the tool finds nothing, you can be more confident that your procurements are free of collusion.
If you suspect illegal cartel behaviour, such as bid-rigging, call the CMA cartels hotline on 020 3738 6888 or email [email protected] .