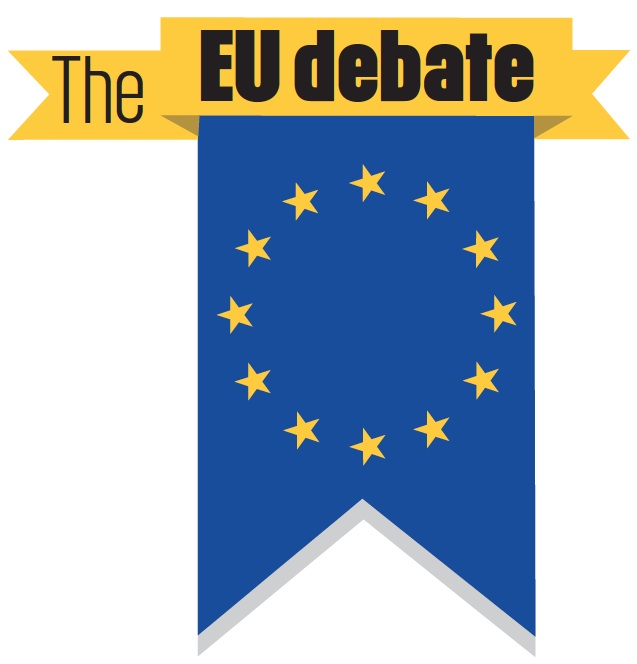 Last night, at about quarter past midnight, everything changed for the UK.
That was when we found out that voters in Newcastle had backed the campaign to Leave the EU in higher numbers than had been expected. Then it was announced that Sunderland's voters had comprehensively decided to Leave. Those who had decided to call the referendum, then campaigned to Remain, had gambled and lost.
So what does this mean for the charity sector – the bit of society where we focus at my think tank, NPC?
Firstly, and most obviously, it is going to bring uncertainty. The same volatility now hitting the markets and our politics will hit charities large and small. As I know from my time in Downing Street, the Whitehall machine will be efficient and pretty slick, but even then ministers and officials will be tied up for months negotiating the practical question of what happens next. David Cameron's swift resignation is only the first in a series of political manoeuvres across all parties.
This will suck time and energy away from making sure the voluntary sector is in the best position to make a social impact. The Cabinet Office will be trying to untangle the constitutional fall-out from last night, for example, and the sort of questions about building charity infrastructure which might once have found their way onto the minister's desk won't be anywhere near his agenda.
This is crucial stuff about how to make sure charities can best support our most vulnerable, and how to support the government towards better policy on life chances and social mobility and so much more. But all this has surely been postponed or perhaps permanently put aside depending on the tastes of the next prime minister.
And secondly, the sector will think about the money it needs to survive. Charity funding is precarious—a recent survey found 1 in 3 voluntary organisations aren't in a position to bolster their reserves—and it may well become more so. This is where uncertain markets will create real fears. Investment bank giants J. P. Morgan have already announced a plan to withdraw some services out of the UK. Other banks have made similar noises. Financial firms are the country's largest corporate givers to charities, and there is every reason to worry that if they move, so too will this cash.
Allied to this, major private philanthropists made nervous by the changes ahead and plunging markets may decide to rein in their own charitable giving, at least for a time. This is understandable, but could be devastating for the charities who rely heavily on this generosity.
Charities may now have a key role is in trying to bring communities together. The referendum campaign has been aggressive and divisive on all sides. Local groups, especially when at their most flexible and independent, can do a lot to help their neighbours and colleagues plan for what happens next. People may already be looking to the UK's vast number of small charities for support and advice amid so much change.
But for them, as for so many institutions this morning, there is a long and uncertain road ahead.