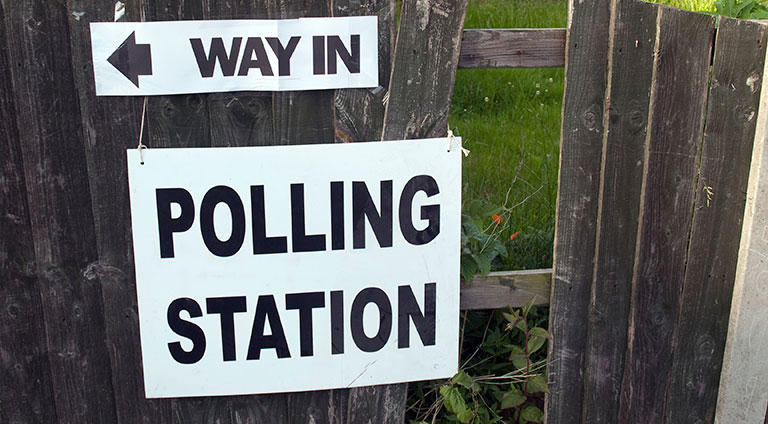 We are not where many people expected to be today. For months we have been told that Labour and the Conservatives were neck and neck, and the last weeks of the election campaign have been dominated by the anticipation of a hung parliament.

Instead we find ourselves with a clear result and no doubts about who will be forming the next government. This reflects a little reported but discernible confidence in Conservative ranks over the last few weeks. Not only is the result clearer than expected, it was also much quicker. It was evident from the early coverage that the broadcasters were very confident in their exit polling and early results all indicated the direction of travel.

But while David Cameron remains comfortable in Downing Street, that doesn't mean that it's all over. Local election results are still coming in and will continue to do so until Saturday lunchtime. At LGIU we'll be providing coverage and analysis throughout on our live blog.

Local ballots are not just a side show. They are the elections that actually determine the shape of the services that matter most to people in their daily lives: social care, schools, streets and jobs to name but a few. In that sense they're arguably more important to people than the general election.

But the local results will also shape national politics over the years to come.

Labour will plunge into a leadership election and almost certainly face an extended period of debate about its future direction. That debate about its purpose and policy must be shaped by the way in which the party operates in the large parts of the country that it actually runs. And of course its future strength will be determined by whether it can make local gains in places like Brighton and Milton Keynes.

For the Liberal Democrats it's more a matter of survival. Decimated in parliament, their future as a party will depend in large measure on whether they can dig in to some of their local fortresses like Hinckley and Bosworth or even hang on in marginals like Stockport. Deprived of a local base in places like these their road to recovery will be even more challenging.

The Conservatives, delighted to finally have a majority and free as they see it from unwelcome liberal influence, will still find that the way in which they govern will be shaped by their local government. In a second term they will come under increasing pressure from the large Conservative counties to open up their devolution offer, which has been seen as too metropolitan, too Northern and too targeted at Labour councils.

So we're not done yet. We know who will form the government, we know who will be Prime Minster, but the shape, direction and feel of British politics for the next five years will be in large measure determined by the local results that will continue to come in over the next 24 hours.