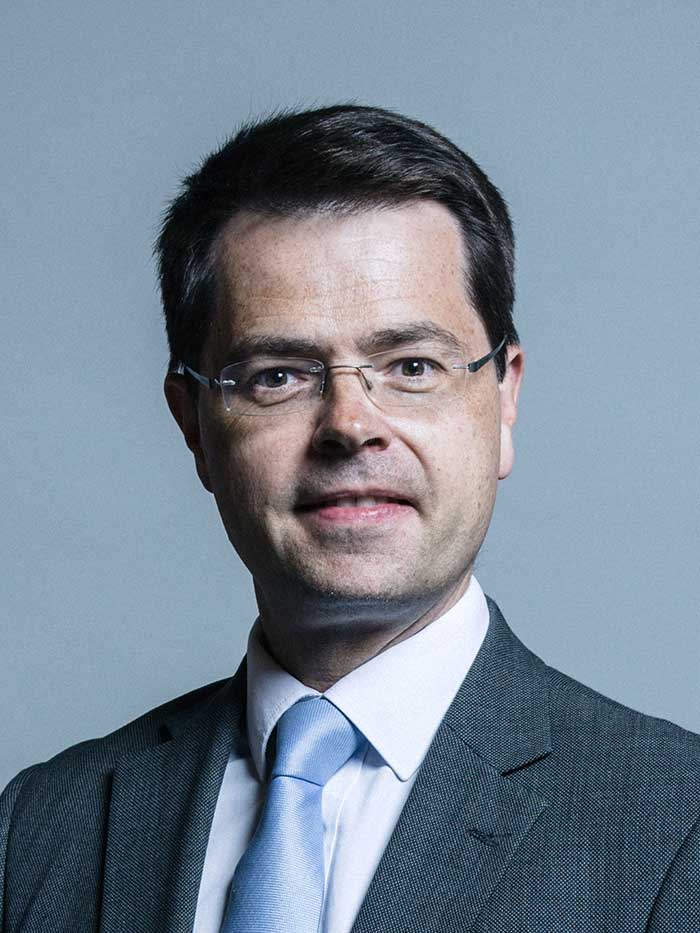 Local growth and higher productivity must be a priority as the UK moves towards leaving the EU in March next year, the communities secretary told the Local Government Association annual conference.
"Brexit will generate different opportunities and challenges for different areas," he said in Birmingham.
"Today I can announce that I am setting up a delivery board with local government, that will support the implementation of changes linked to Brexit within the sector."
The secretary of state explained it was "even more essential" to "renew our focus" on not just already existing devolution deals but other "growth opportunities that are open to local areas" in the light of Brexit. Examples he gave through which this could be done included housing deals, local industrial strategies and Local Enterprise Partnerships.
He confirmed his commitment to the Midlands Engine – a coalition of councils, combined authorities, LEPS, universities and business across the region – saying he was "please" to be its "ministerial champion".
He called for local government to look beyond party politics when it came to leaving the EU, saying: "We all have a duty to ensure that every community can benefit as we build a modern, outward looking Britain after Brexit."
Brokenshire added: "These efforts – to invest in skills and infrastructure – will stand us in good stead as we prepare for Brexit, yes, but also in our ultimate goal of creating, quite simply, great places to live and work."
He also recognised the "need to speed up the delivery of new homes and this is not only planning permission". He said the £9bn affordable homes programme would now be delivered in a 'new' way.
Homes England, the government agency for delivery housing and regeneration, will enter into longer term strategic partnerships with housing associations to deliver affordable homes, the secretary of state said.
"These partnerships will allow housing associations to have a single conversation with Homes England thereby delivering more homes more quickly," he explained.
In his speech he announced the launch of the first eight strategic partnerships, which will benefit from £519m worth of funding, to come from the affordable homes pot.
Brokenshire claimed that this approach will deliver 14,000 new affordable homes, including homes for social rent.
He also told the conference the Ministry of Housing, Local Government and Commuities has today published guidance on applying for the £400m made available to councils and housing associations for removing dangerous cladding from social housing.
The former secretary of state also touched on local authority mergers, saying the government wanted to "support this work" when "there's a good deal of local support and it involves credible geographies".
But he added: "I have no intention of forcing reorganisation where it is not wanted or needed."