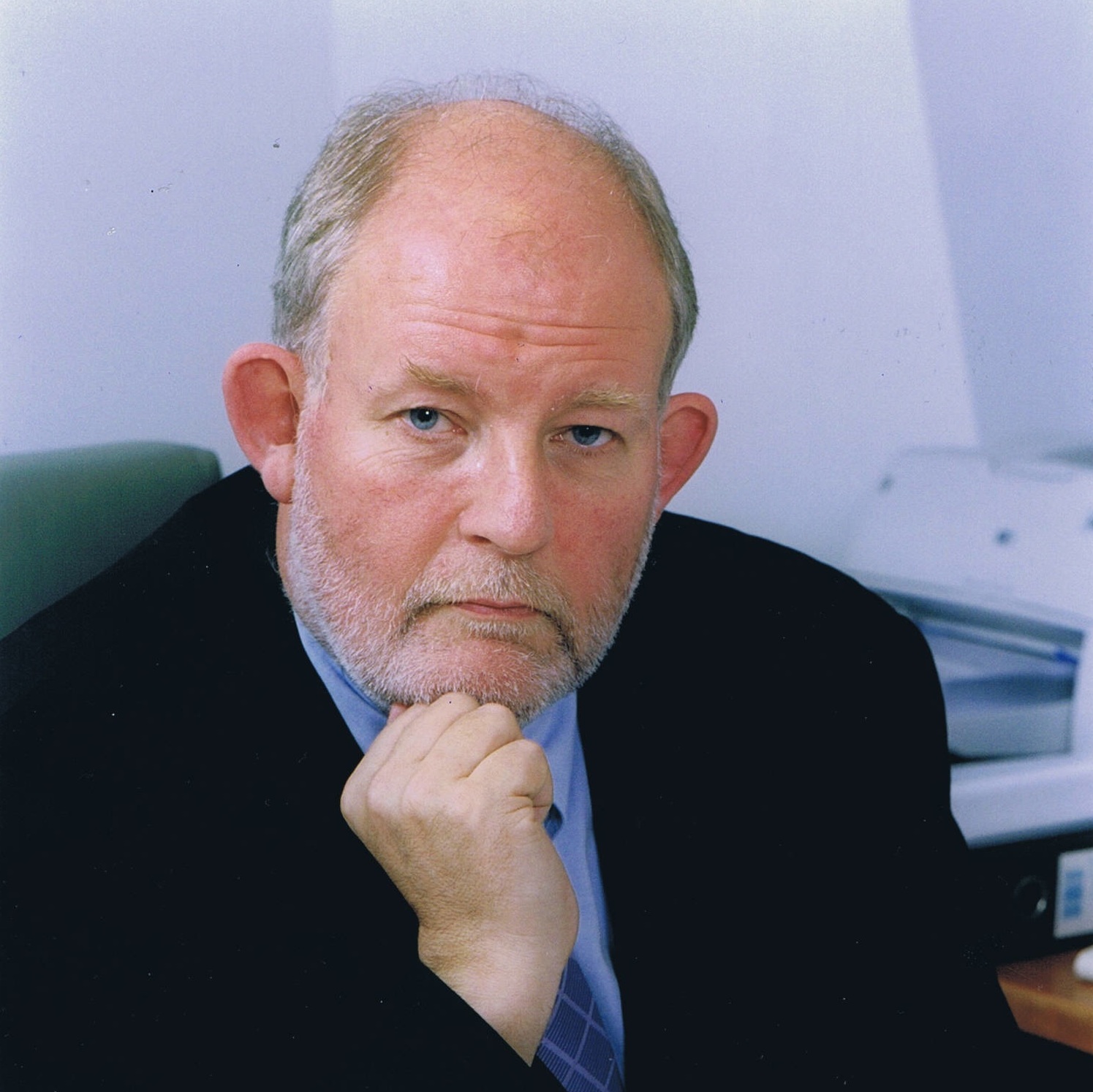 The Policy Institute at King's College London's launched 'Towards a Sustainable State' yesterday following a series of private roundtables and seminars.
Blogs and videos already created will soon be going on the site but the institute also asks for experts with views on the public sector grappling with spending cuts and the unknown impact of Brexit to "engage still more with this platform".
They want experts to let the institute know what other areas there are yet to be discussed.
Charles Clarke, former Labour education and home secretary under Tony Blair, who will speak at the CIPFA conference next month, has been part in setting up the new initiative.
He wrote in an article for Huffington Post that due to recent government choices "very significant sections of popular opinion have lost confidence in the ability of governments, of whatever colour, to address issues of important day-to-day concern to them.
"They do not see the state providing the basic economic and social security in which they, quite reasonably, expect to live."
He added: "Our hope is that we can contribute to this process and stimulate some new thinking on these issues before the next general election, which may end up being sooner rather than later."
Clarke is speaking about the project, and the challenges the public sector is facing, at the CIPFA Conference in Bournemouth next month.
He will join Matthew Taylor and Andrew Adonis, the former education minister under Tony Blair and transport secretary under Gordon Brown's administration, who are also speaking at the event.
Taylor, the former head of Blair's number 10 policy unit, is speaking at the conference in a session on how the public sector can adapt in a world of evolving digital technology.
The website of the project said: "Our intended outcome is to set out the core issues, to understand how the real-world constraints can be addressed and to identify, where possible, feasible solutions."
It will look at public services, housing, health, the impacts of automation and artificial intelligence, as well as the aging population and immigration.