Charles Clarke, who was MP for Norwich South, served as education then home secretary under former Labour prime minister Tony Blair.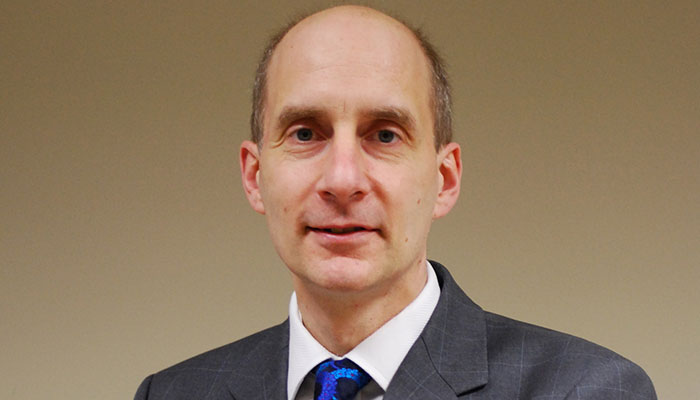 Lord Andrew Adonis [pictured right] was an education minister under Blair and transport secretary for Gordon Brown's Labour administration.
In 2015, then chancellor George Osborne appointed him as chair of the National Infrastructure Commission. Adonis resigned from this role late last year in protest at the government's handling of Brexit.
Clarke coined the phrase 'too difficult box' and published a book on this theme four years ago, with essays from well-known faces in the political arena on topics governments have kicked into the long grass. He now lectures on politics.
He will be talking on the afternoon of the first day of the conference, 11 July, in a session entitled 'in search of a sustainable state', looking at the challenges the public sector faces with continued spending cuts and the as yet unknown impact of Brexit.
As transport secretary, Adonis prepared the plan for the High Speed 2 rail line and is also credited with being the driving force behind the academies programme during his time as schools minister. Adonis will be the keynote speaker at the closing conference plenary session.
The pair will join Matthew Taylor, who is speaking at the conference in a session on how the public sector can adapt in a world of ever evolving digital advancements.
Taylor, now chief executive of the charity the RSA, headed up Blair's number 10 policy unit between 2003 and 2006.
The theme of this year's CIPFA conference is Mapping a digital future and will be held at the Bournemouth International Centre on 11-12 July.