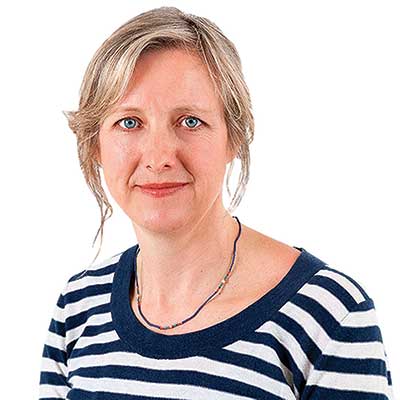 Carole Cadwalladr [pictured right], the Observer journalist who broke the Facebook Cambridge Analytica story earlier this year, is to address the conference in a keynote speech about the public expectation in the light of social media.
Rushi Sunak, under-secretary for the Housing, Communities and Local Government department, will also speak at the event in Bournemouth next month.
The award-winning journalist will speak about what the public expects of the government in the age of social media and data protection, including how data is used to deliver services.
This will take place at 11am on day 1 of the CIPFA Annual Conference 2018.
Cadwalladr, who grew up in Wales, won the British Journalism Awards' accolade for technology journalism last year, for her work on Brexit and Russia's influence on the 2016 presidential election under investigation.
She is a former Daily Telegraph journalist and has twice been shortlisted for the British Press Awards. Her work has also been in Business Insider, Seattle Times, The New York Times, Financial Times and New Zealand Herald.
Sunak, who has been an MP for Richmond, Yorkshire, since 2015, was appointed under-secretary of state at the MHCLG in the cabinet re-shuffle in January.
Before this, he serviced as a parliamentary private secretary at the Department for Business, Energy and Industrial Strategy.
PF highlighted two weeks ago former senior ministers, Charles Clarke and Lord Andrew Adonis, had also been confirmed as speakers.
You can book your tickets to the conference here.