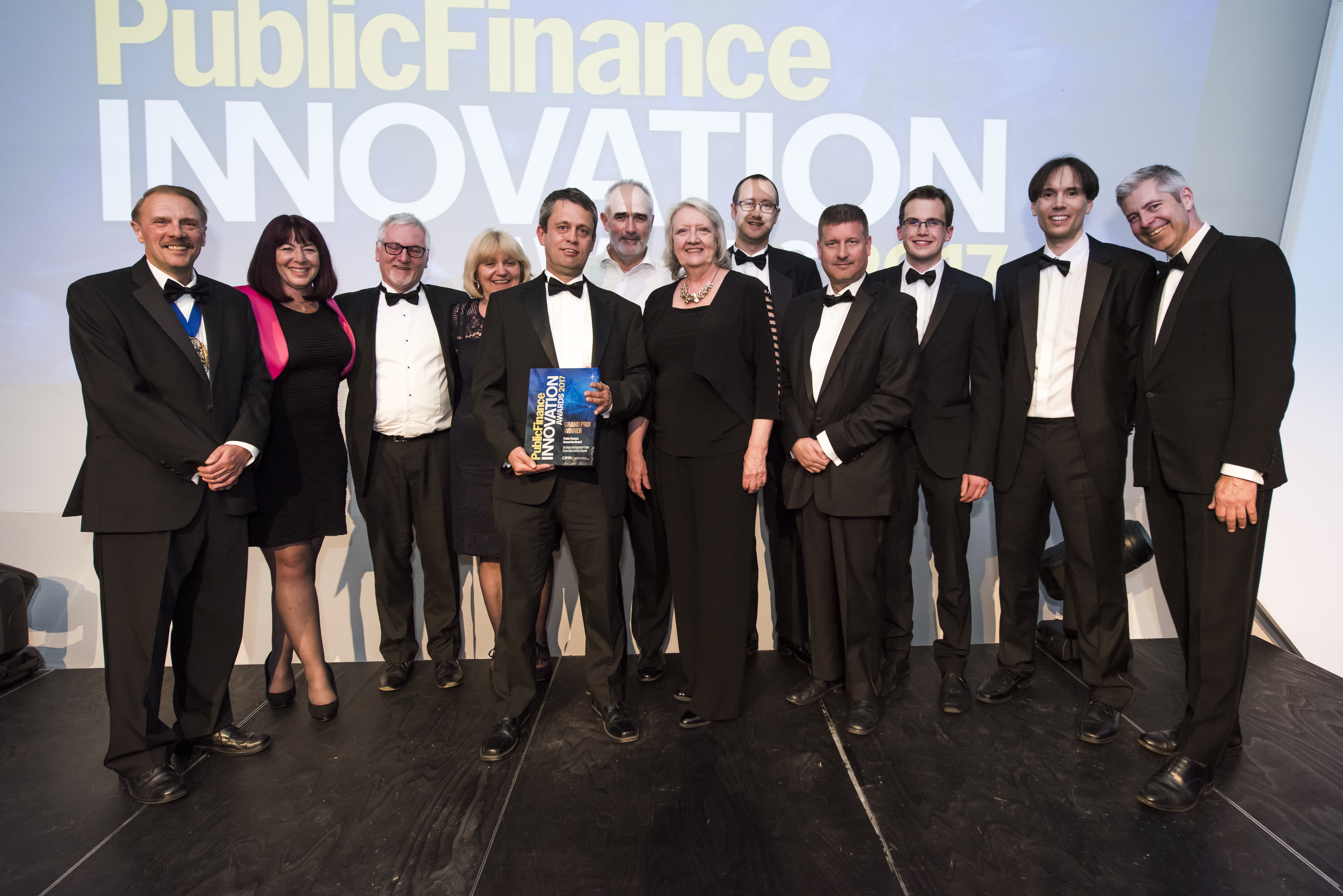 The awards ceremony, held in London on the evening of 20 April, attracted over 400 guests representing all parts of the public sector and all four nations of the UK, as well as commercial partners.
Sevenoaks has achieved financial self-sufficiency, supported by a bold property investment strategy, which delivers significant revenue returns to the council.
Judges commended Sevenoaks' strategic management team for its "impressive" financial autonomy.
"Such autonomy becomes the precursor to fiscal devolution, enabling the organisation to achieve its objectives for the local area."
Adrian Rowbotham, chief finance officer at Sevenoaks, told PF the award recognised the efforts "all the staff and the members have put in to make us stand out from the rest and make a difference: make a difference to residents; show that what we're actually doing is good; and make us sustainable for the long term".
Other winners included Lee Hamill, deputy director of finance at the University of Edinburgh, who was named public finance newcomer of the year.
Wales's Finance Skills Development Group took away the award for financial training and development, while Derby Homes picked up the accolade for financial reporting for its innovative, video-based project.
Belfast City Council was honoured for its good governance and the integrated health and wellbeing team in Plymouth and wider Devon, was recognised for its work on health and social care integration.
Aberdeen City Council walked away with two awards for both its innovation in treasury and asset management – it is the first Scottish council to issue a public bond – while the accounting team was named finance team of the year.
Sussex Restorative Justice Partnership was praised for its investment strategy, which has reduced criminal justice costs, the procurement award went to the City of London Corporation for its cleaning contract while South West Audit Partnership picked up the innovation in internal audit gong.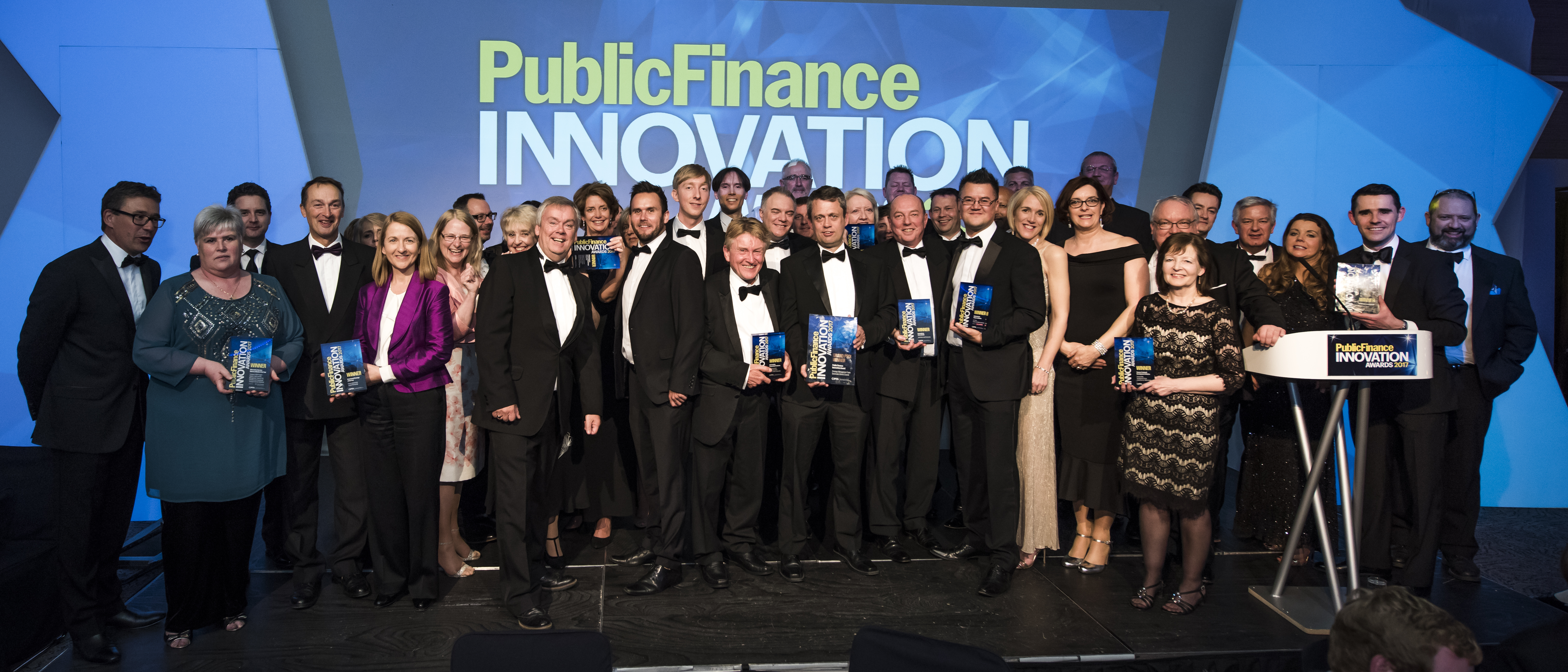 The Health and Safety Executive's business intelligence team received the digitization in finance award, while the Transport Services Solutions, the company set up by Cheshire East Council to run local bus services was named alternative service delivery model of the year.
The solutions partner of the year was Abundance Investment, which has worked with Swindon Borough Council to develop a long-term investment programme for green energy.
Commenting on the winners, Rob Whiteman, CIPFA chief executive, said: "Today's public finance professionals have to excel in more than traditional accountancy skills - they must possess a raft of other abilities, including personal qualities of communication, entrepreneurship, collaboration and systems leadership.
"If the country is to achieve long-term financial sustainability - and it must - it will need these leaders, whose drive will deliver game-changing innovations that will enable better use of public money."
The awards were hosted by broadcaster Justin Webb, part of the BBC's flagship Today programme's presenting team. Sponsorship was provided by BAE Systems, Grant Thornton and CIPFA-Penna.