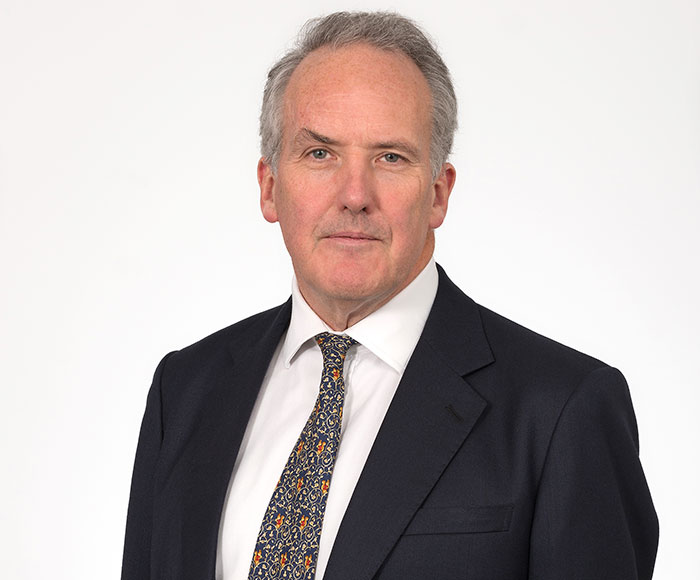 Speaking to Public Finance in his first major interview, Gareth Rhys Williams, the government chief commercial officer, said he wanted to reduce the number of contracts "that go bang in the night".
There was a need, he said, to ensure that departments felt commercial staff understood the policy objectives of complex procurements.
Government contracting has come under scrutiny since the failed procurement process for the West Coast Main Line rail franchise in 2012, and after it found in 2013 that G4S and Serco had billed the Ministry of Justice for millions of pounds worth of electronic tagging services that had not been carried out.
Rhys Williams said the creation of the Government Commercial Organisation as a function within government would be key to improved performance and tackle the "things going bang in the night – because we have had a few".
He added: "The principle driver is value for money, of course, but we are also about performance, better results and fewer bangs in the night."
His aim to be the best commercial function in the UK would require improving both the discussion of possible options ahead of procurement and management afterwards, he told PF.
"Actually, the government is very good at haggling – 'what's the price? We've got more volume, we want it for less'," he said.
"What we're less good at is the bit on either side, and unfortunately they're the important bits. So we are not very good in deciding what we what and involving potential vendors in discussing that, and we're not very good at managing contracts once we've procured what we've bought."
The government did a wide range of purchasing, he highlighted, with Whitehall spending £60bn on good and services.
"I wouldn't paint a doom and gloom scenario but on the other hand I would also say demand is growing because pressure is getting higher and we need to include ever increasing value for money. We are not starting from a perfect place and things are getting hard, so that is why we need to improve and improve quickly."
Under Rhys Williams' plan, the government commercial function will be mainly made up of commercial staff working in departments, while a central commercial team will have expertise in areas like complex transactions and market and supplier partnerships. This team will assist departments' commercial professionals, with the Crown Commercial Service continuing to procure common goods and services for government and the wider public sector.
He envisioned the function as having a similar structure to that for finance professionals in Whitehall.
"The function is not an alternative 'or' structure, it is an 'and'," he said.
"People work in their departments, that is their accountable line to their permanent secretary, to their minister, and it is absolute crucial, but they are part of a function in the same way finance people will be totally familiar with. It is not that they work for the function but they don't work for their department – that just wouldn't work. The function is a reach-back organisation, a support network.
"So a complex project, like the Work Programme [set to be replaced by a revised Work and Health Programme in 2017] – does the department have the skills to deal with it? If not, there a group here called complex transactions, who are an internal consultancy, who are charged out to the department to help with the complex, difficult, tricky, novel projects on an as-needed basis."
Departments are currently reviewing their requirements and assessing their own commercial skills. Each will then be peer reviewed on a "good, better, best" scale in order to guide improvements.
Setting out a procurement pipeline for the next five years will also be a requirement to qualify for the power to pay higher salary and benefits.
Rhys Williams confirmed he had secured flexibility around pay terms in response to what he said was departments with "huge numbers of vacancies".
"If we have the right people and the right structure, then we're starting to roll," he told PF.
As procurement improves against these metrics – which could include driving down costs or higher performance, or even fewer appearances before the Public Accounts Committee – they will be reset to further drive improvement.
He compared this to the accruing of marginal gains by the British Olympic and Team Sky cycling programmes.
"There's a number of different versions of best and we need to build some dashboards and then see who is improving the fastest and what can everyone else learn from hem to improve our rate of improvement.
"It is like the bicycle team – hundreds of small improvements and we're going to keep on going. That is the mentality we have to have here: how many failed procurements do we ever have? How long does it take? How many contracts are delivering all of their key performance indicators? With these sort of metrics we can start to collect and share good practice."