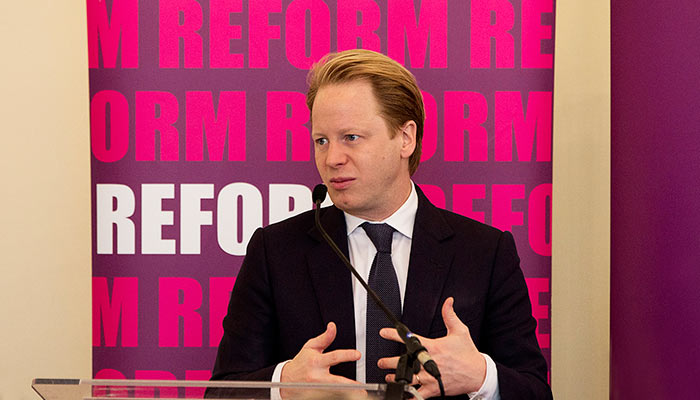 In a speech to the Reform think-tank yesterday, Gummer said he would set out a plan in the new year to make the changes needed to boost people's faith in government.
Poor services from both central and local authorities were a contributor to the vote, he stated. "We are now coming a point where there is a direct challenge to the way that government operates and the way it interacts with people. Faith in democracy and, indeed, in the organs of government has been undermined.
"Much of what people said on 23 June – in addition to their view of the European Union and their desire for Brexit which we must now implement – was also a cry about what they felt about the state, about the government and their relationship with it."
Addressing these concerns has taken a degree of importance that was "new and grave" following the vote, he said.
Most people do not feel that central and local government are at their service, and this would require a profound shift in the government's approach.
"In too many of their interactions with the state, they are made to feel that they are the servants of the government, rather than the other way around.
"So what is it that we have to change in the next few years? It is very simple and it is one thing only really, and that is to reverse that relationship. I want to be at a place, as quickly as possible, where people will volunteer that government is at their service, and that happens at every single stage and every single moment of their interaction."
Digital interaction was key to this, he added, and it had made a "significant difference" that when people apply for a passport or have an interaction with the DVLA, it feels like a proper service operation, he added.
"But this is just the surface of what we need to change – there is so much more."
Gummer acknowledged this would take longer than the three and half years left in this parliament, but said he would soon set out staging posts along the journey to transformational change.
"The 23 June vote says so much about the way people feel about government. The prime minister has made this an expressed mission of her premiership and, in order to fulfil her wish to make this a country that works for everyone, we need to make government at every level live the principles of public services so that people at the other end of them actually feel they are being served, and not the other way around."