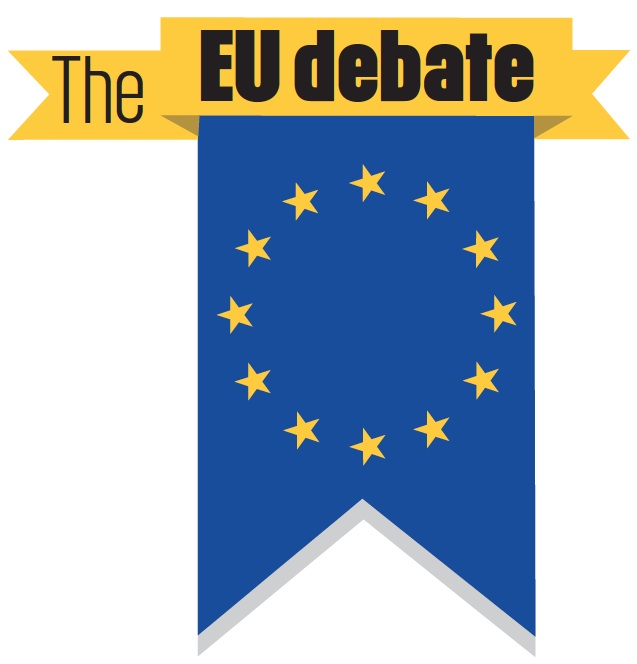 Cameron told MPs that the EU unit would bring together officials and policy expertise from across the Cabinet Office, the Treasury, the Foreign Office and the Department for Business, Innovation and Skills.
He said the Brexit negotiations would be the "most complex and most important task that the British civil service has undertaken in decades", so the unit would report to the whole Cabinet on delivering the outcome of the referendum. This will include objectively exploring options for the UK's future relationship with Europe and the rest of the world from outside the EU.
This will ensure the new prime minister, who is set to be chosen by 9 September, would have the best possible advice from the moment of their arrival, he told MPs.
"I know that colleagues on all sides of the House will want to contribute to how we prepare and execute the new negotiation to leave the EU, and the chancellor of the Duchy of Lancaster [Letwin] will listen to all views and representations and make sure that they are fully put into this exercise."
This will include representing the interests of the devolved nations and regions of the UK, he added.
"We must ensure that the interests of all parts of our United Kingdom are protected and advanced, so as we prepare for a new negotiation with the European Union we will fully involve the Scottish, Welsh and Northern Ireland governments.
"We will also consult Gibraltar, the Crown dependencies and overseas territories, and all regional centres of power including the London Assembly."
While key decisions will be taken by the new prime minister, Cameron said a lot of work can be started now, such as the challenges of a common border area in Ireland.
Speaking at Prime Minister's Questions today, Cameron said the unit would look at issues "very methodically", also including the rights of British people to live and work in the bloc under different possible options for a future relationship. It would "work out what might need to change in all these different scenarios to give people certainty about their future", he added.
It was also announced today that Oliver Robbins, currently second permanent secretary in the Home Office, will be the lead civil servant in the unit.
This will be a permanent secretary role and follows Tom Scholar's move from the wider European and Global Issues Secretariat to become permanent secretary at the Treasury.
Robbins will lead the civil service's work in supporting Cabinet in the examination of options for our future relationship outside the EU.
Cabinet secretary Sir Jeremy Heywood said Robbins had a wealth of government, international and negotiating experience that made him ideally suited to this role.
"I have every confidence that he will offer the very best advice and support to the government through these unprecedented times to ensure we secure the best possible deal for the UK," he added.