Named in the unprecedented joint statement are Jagjit Chadha, director of the National Institute of Economic and Social Research (NIESR), Paul Johnson, director of the Institute for Fiscal Studies (IFS) and John Van Reenen, director of the Centre for Economic Performance at the London School of Economics (CEP).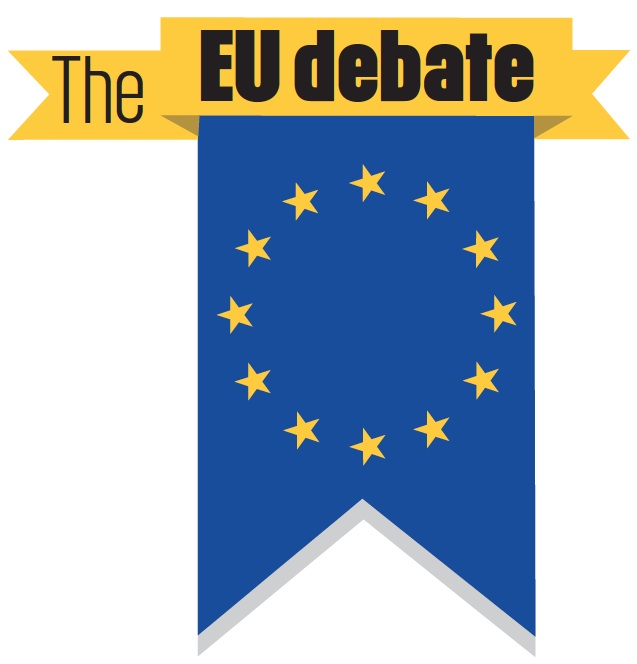 According to the statement, the reasons to expect lower national income in the event the UK leaves the EU were well established. There was likely to be prolonged uncertainty, they said, reduced access to the single market, and reduced investment from overseas.
Examining a number of the economic claims made by each side, the three contributors said it was "almost certainly untrue" that there would be £10bn more to spend on public services and tax cuts, as some of the Leave side have claimed.
"While we would get to keep our current net £8bn contribution to the EU budget, overall the public finances would almost certainly be weakened by leaving the EU as a result of a negative impact on the economy. Hence in the long run taxes would have to rise, spending fall and/or public borrowing would have to rise."
But the directors also said it was unlikely there would be immediate large tax rises after a Brexit vote as the government would probably allow borrowing to rise in the short term. They added that a central claim by the Remain campaign that households would be £4,300 a year worse off by 2030 after an exit was "uncertain".
They stated: "The effect might be bigger or smaller and will fall unevenly across households. And they would not be worse off than they are now. But households would in all likelihood be, on average, significantly worse off if we left the EU than if we stayed."
The trio acknowledged there were clearly non-economic arguments in the debate. "Leaving the EU would allow us more freedoms over some aspects of sovereignty such as law-making and possibly greater control over immigration.
"There is a trade-off to be made. Voters need to make a judgment. That judgment should be informed by the fact that our research, and that of every reputable economic research organisation, suggests that leaving the EU would almost certainly harm our economic prospects."
Van Reenen told PF that such a joint statement from all three organisations was "completely unprecedented".
Given the importance of this referendum, all three said they wanted to reiterate that the CEP, the IFS and NIESR are all independent, impartial organisations.
"What we publish and say is not, and never has been, influenced by our funding," they added. "None of our funding is dependent on being either pro-EU or pro-government – as our frequent vocal criticisms of each in the past should make clear. None of the three current directors of the organisations ever supported joining the Euro, nor did the organisations themselves."