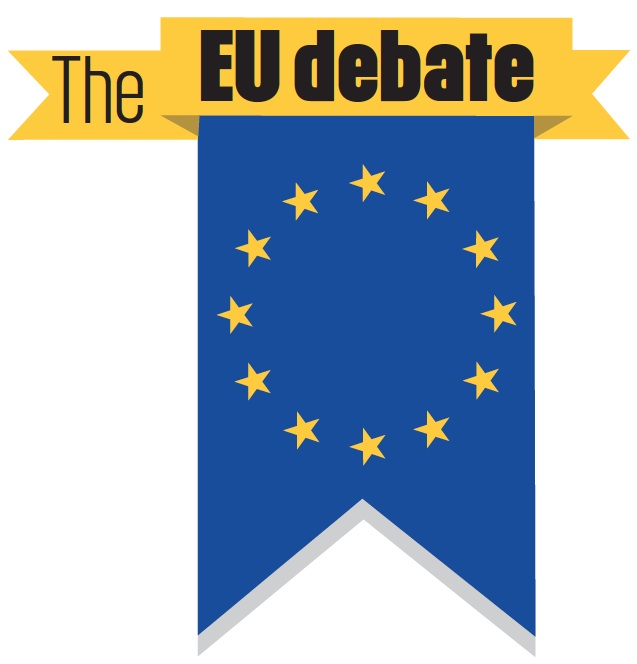 Today's World Economic Outlook warned that the forthcoming referendum on 23 June had already created "uncertainty for investors". A British exit from the EU could therefore pose major challenges for both the UK and the rest of Europe, the review stated.
"Negotiations on post-exit arrangements would likely be protracted, resulting in an extended period of heightened uncertainty that could weigh heavily on confidence and investment, all the while increasing financial market volatility," the fund concluded.
"A UK exit from Europe's single market would also likely disrupt and reduce mutual trade and financial flows, curtailing key benefits from economic cooperation and integration, such as those resulting from economies of scale and efficient specialisation."
The report forecast 1.9% growth in the UK this year 2016, rising to 2.2% in 2017, with domestic demand and lower energy prices helping to offset the impact of government spending cuts and the uncertainty caused by Europe.
However, the forecast for 2016 is 0.3 percentage points lower than the last forecast, in January.
Overall, the fund revised down its 2016 global growth projection to a "modest" 3.2%, a further 0.2 point reduction than that in its January forecast.
IMF chief economist Maurice Obstfeld said this reflects an across-the-board slowdown and "increasingly disappointing pace" of growth that has "been too slow for too long".
"Our projections," he noted, "continue to be progressively less optimistic over time."