Ahead of the referendum on 23 June, Vote Leave today warned that the UK's gross contribution to the EU – currently around £18bn – was already set to rise to £20.65bn per year by 2020-21, and full information about contributions would not be known until after the vote.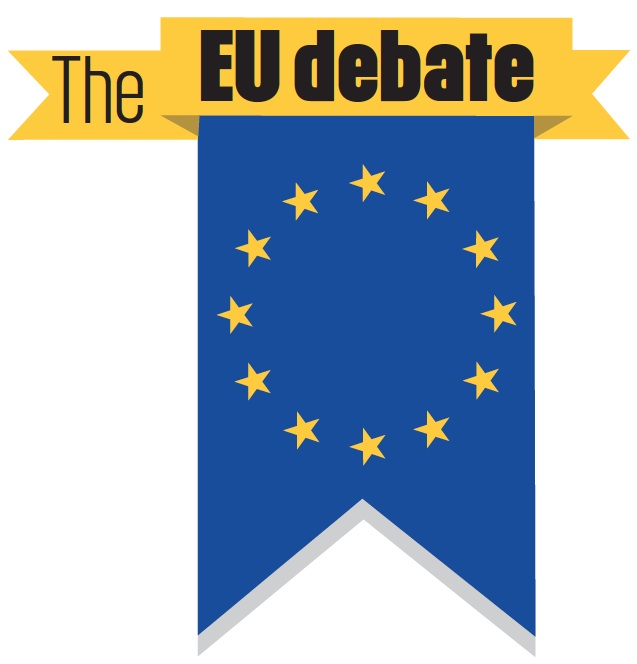 This gross contribution is calculated without taking in to account the UK's rebate on contributions, which is worth almost £5bn.
However, in a letter to the prime minister, Brexit campaigners Michael Gove, Boris Johnson and Gisela Stuart said this could not be relied on as it is negotiated with the European Commission.
"It could be abolished altogether in five years time," Conservative MPs Gove and Johnson and Labour MP Stuart wrote. "A vote to stay is a vote to keep sending more and more money to a dysfunctional bureaucracy that has no proper democratic oversight."
The letter to the prime minister highlighted that the UK had previously had to pay unexpected bills at the demand of the European Commission; this included the gross £1.7bn required in 2014 that was paid last January, albeit with a corresponding increase in the UK's rebate.
Vote Leave also warned about the impact of the EU's single market on public services procurement, citing the failed West Coast rail franchise procurement in 2012 as an example of how the rules complicate public services.
"A vote to stay means permanent EU control over crucial aspects of how public services work including the rules on hospital building, privatisation and procurement," the stated. "Many of these EU rules help a small number of big companies but cost the taxpayer billions and pose a growing threat to the NHS."
However, the Britain Stronger In Europe campaign group has been warning today of the economic impact of a Brexit vote. It highlighted that an analysis by the Treasury found that the cost of mortgage repayments could rise by an average of £900 a year if Britain left the EU. This would hit family budgets and make it more difficult for first-time buyers trying to get on the housing ladder, according to the group.
They also said that that nine out of 10 economists have warned that leaving the EU would hurt the economy.