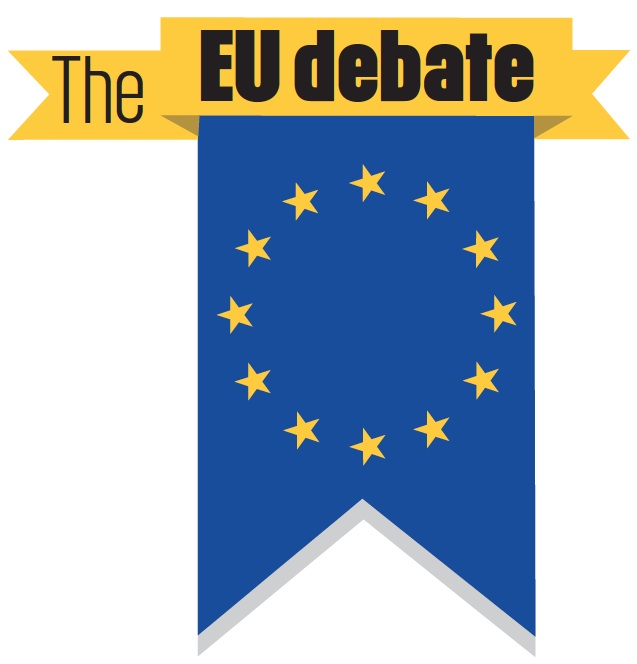 Speaking at an event in London yesterday, university leaders from Ireland, Switzerland, Egypt and the US discussed how Brexit could put funding for research, cross-border collaboration and even the UK's status as a destination for academic talent and business investment at risk.
Phillipe Moreillon, vice rector of research and international relations at the University of Lausanne in Switzerland, explained the experience of the Swiss higher education system throughout its changing relationship with the EU.
Until September 2014, Switzerland was considered an "associate country" in the EU's research programmes, at which time Moreillon said the country's scientific community was "very successful" in terms of receiving more money back from the EU than it originally contributed and undertaking many collaborative projects.
After this arrangement concluded and Switzerland became only a partial associate, he said that the number of collaborative projects dropped by 95% in one year, and it became much more complicated for Switzerland to access those "very valuable" funding streams.
He noted that while the country's national funding agency claimed they would keep the money not contributed to the EU and invest it directly into Swiss research projects, this did not happen in practice, especially when budget problems arose.
Attracta Halpin, registrar of the National University of Ireland, added that the possibility of a British exit from the EU is of great concern for the Irish academic community too.
The majority of Ireland's EU research funding goes to projects involving a UK partner, casting doubt on how much Ireland would continue to receive in the event of a UK exit.
She observed that research is big and collaborative, so much so that "no single country" can take on "colossal projects". With the EU and its funding providing the supporting framework for that collaboration, Britain may find itself isolated if it were to leave.
If funding and opportunities for collaboration were to decrease, panellists agreed that this could lead to a decline in research or its quality in the UK.
Allan Goodman, president and chief executive of the Institute of International Education, gave a US perspective. He noted that a fall in research and development would harm Britain's attractiveness to multinational companies as a place to invest.
Student mobility would also be affected if Britain was to pull out of the EU. Students from other member states would likely no longer have access to the UK's student loans, lumbering them with significant tuition fee and living costs, which might mean Britain is no longer a feasible place for them to study.
Ashraf Hatem, secretary general of the Supreme Council of Universities in Egypt, said he believes the UK will remain a top destination for students from his country because of the English language, however this could change as other member states begin to offer courses in English at a much lower price.
Moreillon noted that Switzerland now had to pay a much higher price and use a much more complicated system of student exchange due to being unable to participate in the EU's Erasmus programme.
Brexit could also have negative effects on the peer review process, the ability to take risks in research and the UK's work in higher education in other countries, the panellists said.
For example, Hatem noted that the UK's work in Egypt is much more effective when the EU, which has been much more generous in terms of funding for UK-led projects in the country, is able to easily partner.