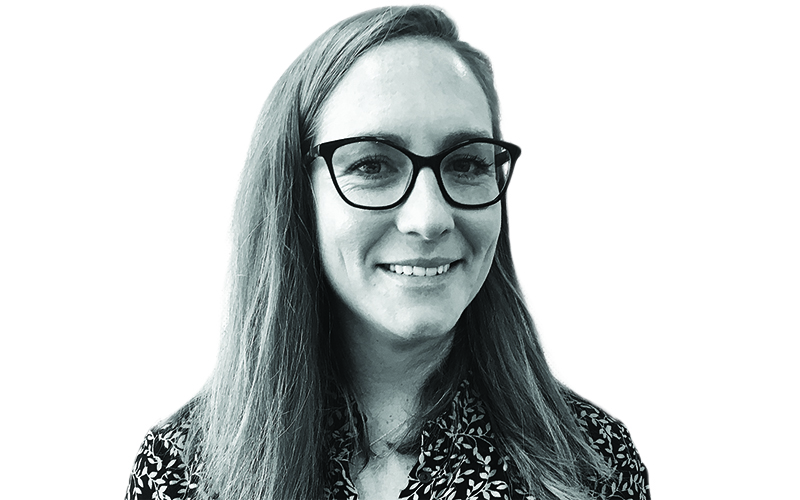 In July, the UK's Department for Education unveiled its higher education restructuring regime for providers in England facing financial collapse as a result of Covid-19 and wider challenges.
However, the department warned that the new regime is not a guarantee that no institution will fail. Some consolidation and exits from the market in the near future are highly likely.

Until relatively recently, higher education was viewed largely as a public service rather than a business sector.
However, the new regime's requirement for applicants to undergo an independent business review, and demonstrate a strategic business case, a market assessment and a financial plan, shows ministers believe higher education institutions have some responsibility to maintain their own solvency.

Also in July, the Office for Students, the independent regulator of higher education in England, announced a consultation on proposed 'student protection directions' that, if adopted, would allow it to intervene "more quickly and in a targeted way" where universities or colleges are at "material risk of market exit".
Although there appears to have been little or no cross-referencing between the DfE and OfS, both documents strongly suggest that the collapse of individual higher education providers is being seriously contemplated by ministers.
---

Government support might solve short-term liquidity problems, but ultimately involves taking on more debt

---
Some institutions operate as limited companies under the Further and Higher Education Act 1992, to which existing insolvency provisions will apply.
Others have complex structures and are governed by royal charter, are trusts or charities, or a combination of such structures.
Those governed by royal charter might look to merge with other bodies to protect their market position – an option they will likely need to consider in any event before applying for government intervention.

Any support awarded under the new DfE regime will be provided through loan finance, rather than direct grant.
This might solve short-term liquidity problems, but ultimately involves taking on more debt, which will not be the best solution for all providers.
Nor will it help ensure the "future sustainability" of institutions the DfE wants without further changes being implemented.

The DfE's onerous restructuring conditions attached to the loans also risk clashing with the requirements of universities' other stakeholders, such as banks and pension schemes, for how loans are deployed.

As for the OfS proposals, a requirement to ensure minimal disruption to students' courses and allow them to recoup fees from failed institutions is admirable.
With many university courses hugely oversubscribed as a result of August's A-level results fiasco, however, it is hard to see how a university could arrange for thousands of students to transfer to other providers to complete their course.
Despite the additional funding being provided, a considerable deficit in higher education finances is likely to extend well beyond the next academic year.

The government documents should serve as a signal to higher education providers to address their finances sooner rather than later.
Avoiding insolvency will require engagement with all key stakeholders to ensure that additional funding can be procured and/or strategic measures put in place to try to properly safeguard the interests of both students and investors.