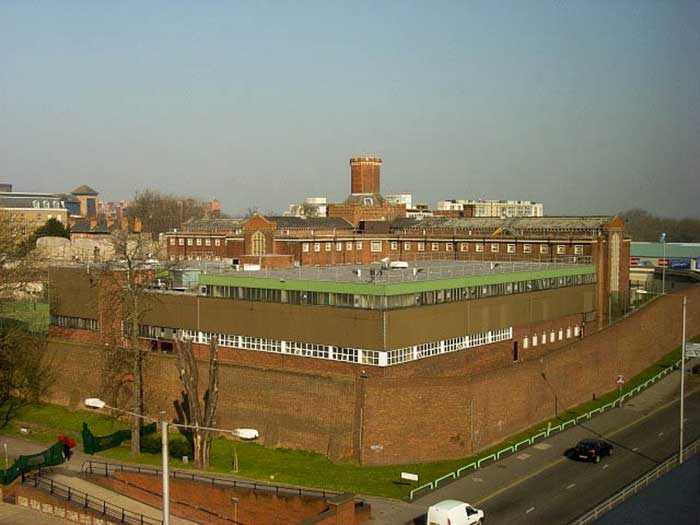 The new prisons will between them accommodate around 10,000 prisoners and benefit from lower running costs, saving the public purse £80m a year.
Justice secretary Michael Gove said the government wanted to replace "ageing and ineffective" prisons with facilities that are fit for the modern world.
"We will be able to design out the dark corners which too often facilitate violence and drug-taking," he said.
"And we will be able to build a prison estate which allows prisoners to be rehabilitated, so they turn away from crime."
It is expected that five of the new prisons will be open before the end of the Parliament. New prison building is also underway at Wrexham, and Stocken and Rye Hill prisons will also be expanded.
Reading is the first of the Victorian facilities to be sold, and it has been reported that Pentonville and Brixton prisons in London are also likely to close and be sold under the programme.
Osborne said: "We will close old, outdated prisons in city centres, and sell the sites to build thousands of much-needed new homes.
"This will save money, reform an outdated public service and creation opportunity by boosting construction jobs and offering more people homes to buy."
The government expects the prison closures to release sufficient land to accommodate more than 3,000 new homes.
Did you enjoy this article?
to receive daily news from Public Finance to your inbox