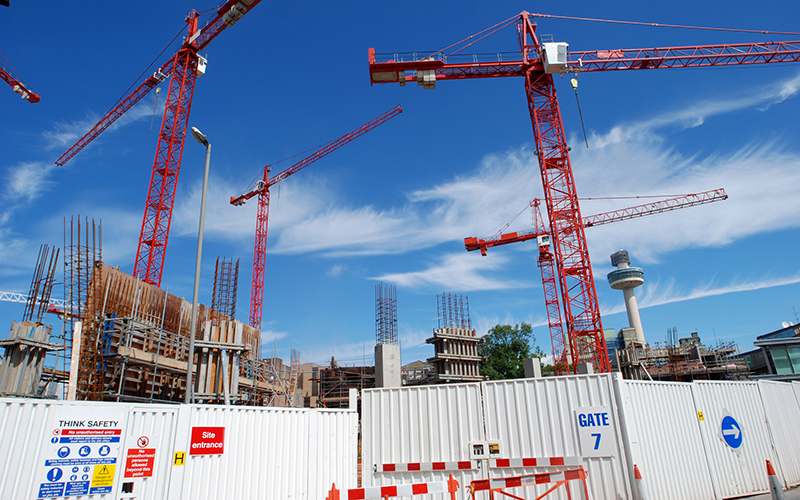 Kieran Quinn, chair of the Greater Manchester Pension Fund, said the partnership with the London Pensions Fund Authority was a first step towards making the Local Government Pension Scheme 'the first port of call' for UK infrastructure investment.
He said the scheme, announced in January, was also intended to show that LGPS members could undertake reforms at a time when ministers have called for change. The Department for Communities and Local Government has consulted on greater use of common investment vehicles, while the government has also backed the creation of a capital investment platform to get pension funds to invest.
Quinn said the government and local authorities rarely look to pension funds for investment.
'We are not the first port of call for government – be it local or national – looking for significant investment,' he said. 'We hope that this is going to start that process where in the future, UK pension funds are the first port of call for UK infrastructure activity.'
Quinn, who is also chair of the Local Authority Pension Fund Forum, called on other funds to consider joining the platform. 'There's a lot we can do and we can grow that pot by encouraging others to join us. I want to get to the point in time where we in the UK, through our collection and collaboration of pension funds, have a multi-billion pound pot. We have to start somewhere and this is our start.'
CIPFA's pension technical manager Nigel Keogh said joint working and collaboration is 'very much the direction of travel' across the LGPS.
'One of the issues that a lot of smaller funds find, particularly when it comes to infrastructure, is that it's expensive to access,' he said. 'A fund that is comprised of lots of local authorities could access that market a lot cheaper.
'So it may prove quite attractive to other funds to join with the GMPF/ LPFA fund so they can access that investment market.'