By Vivienne Russell | 6 November 2014
Welsh Assembly members have called for 'greater consistency and clarity' on pay for senior public sector managers.
Following an inquiry, the National Assembly for Wales' Public Accounts Committee called on the Welsh Government to produce a clear definition of what is meant by a senior post in the public sector.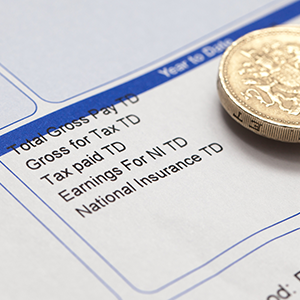 Its report, published today, made 23 recommendations. Among these was a call for Welsh ministers to use the forthcoming local government reorganisation in Wales as an opportunity to introduce greater consistency of senior management pay in this sector.
'A clear rationale should be published to ensure that there is clarity on how pay should be set in any new structure that is introduced, the PAC said.
'Given the recent decisions by some councils to consider voluntary mergers, this should be implemented as a matter of urgency. Furthermore, the process of voluntary mergers should be included in any consideration of pay structures.'
Other recommendations included the production of a glossary of terms pertaining to public sector pay and a review of the make-up and recruitment to the Independent Remuneration Panel for Wales, to ensure it is representative of wider civil society
'It was sometimes difficult to make comparisons between pay arrangements between similar organisations and there were inconsistencies across the public sector as a whole,' said committee chair Daren Millar.
'We were concerned about these findings, as we believe that it is vital that the information on senior manager pay levels in the public sector should be clear and accessible to the public. This will allow for effective scrutiny together with an educated and informed debate about senior management pay to take place.'
He added that the recommendations placed no additional burdens on public sector organisations but would help improve public understanding and transparency.