By Marino Donati | 20 October 2014
The government has been urged to encourage the creation of ISA-style savings accounts so that students can build up money to allow them to pay for tuition without taking on loan debt.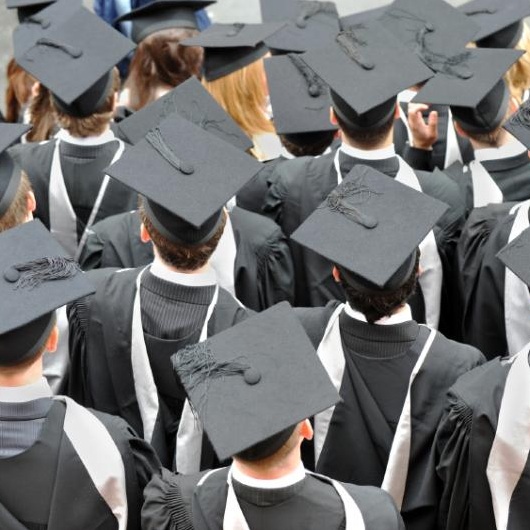 According a report from the Centre for Policy Studies, student debt is at an all-time high following the government's controversial decision to increase maximum student fees to £9,000 from 2012.
As an alternative to students relying on increasing levels of debt to pay these fees, the think-tank said tax-free saving through childhood should be encouraged to meet the costs through the creation of Education Savings Plans.
This would involve creating tax-free investment account for young people up to the age of 18 to fund higher education. It would be based on existing legislation for junior ISAs, with providers given a government kite mark to help potential savers get the right accounts for them.
A maximum 1% investment management fee would be charged by the funds, and investment risks would be reduced towards the child's 18th birthday, when withdrawals are expected to start.
The Introducing Education Savings Plans report also proposed that, as a condition of the kitemark, some of this charge could be pooled between suppliers of the accounts to provide bursaries for other students. The authors – investment manager Henry Cobbe and student Alexandra Grant – estimated

A £2,000 bursary could be created every time a family saved up to the £4,000 annual limit throughout the student's childhood.