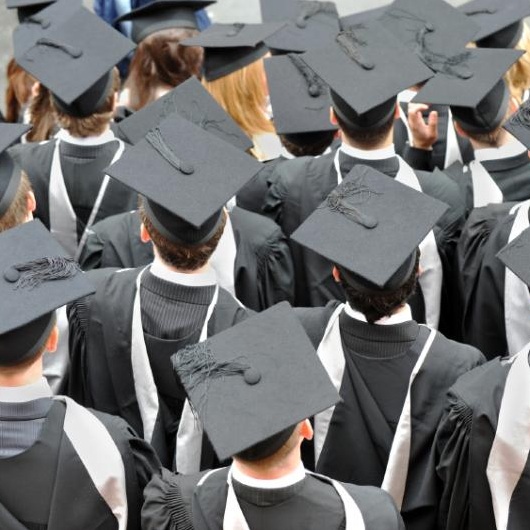 Offa had challenged universities to spend more on programmes and activities to encourage students from low-income and under-represented groups to enrol in 2012/13, the first year that fees of up to £9,000 were charged. The watchdog's annual monitoring report, published today, revealed that investment was up to £743m from £682m in 2011/12, an increase of 27%.
Of this money, just under half came from Hefce, with the remainder coming from fee income and other funding sources.
Professor Les Ebdon, Offa's director of fair access to higher education, said: 'We asked [universities and colleges] to strengthen their access commitments and they did so, increasing investment and setting stretching outcomes targets which they have met or – in the case of longer-term goals – made progress towards, in the vast majority of cases.'
At Hefce, chief executive Madeleine Atkins said: 'Universities and colleges are undertaking vitally important work to maximise student success. This report shows their priorities and patterns of activity in the new funding environment.
'Hefce will continue to work with the sector to understand better how to support all students to achieve successful outcomes, and to see even greater impact over the coming years.'
This is Offa's first year of monitoring university access under the new higher fee regime and Ebdon said it would take time for the impact of universities' access-widening activities to be assessed.
But he added: 'We do already know that, to date, fees of up to £9,000 have not deterred young people from low-income backgrounds from going to higher education… There is even starting to be improvement in the acceptance rates of the most disadvantaged group to highly selective universities. On the downside, the numbers of part-time students continues to fall in 2012/13 and remain worryingly low.'