By Richard Johnstone | 20 May 2014
The Ministry of Justice's plan to outsource probation services carries 'significant risks' because it attempts to do too much at once, the Public Accounts Committee has warned.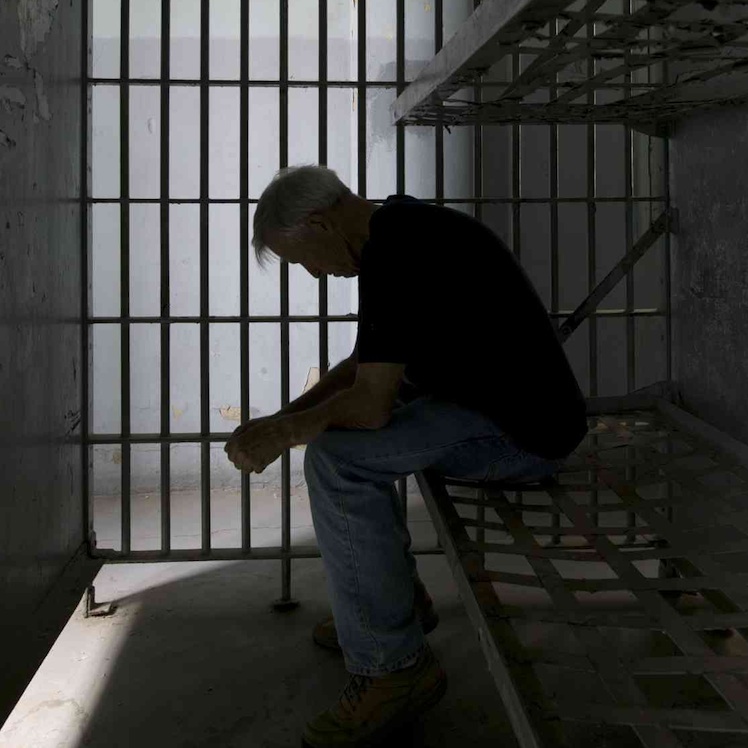 In an examination of the privatisation of probation provision for all but the most high-risk offenders, MPs said the plans to create 21 Community Rehabilitation Companies from next month also created value-for-money risks due to the department's poor track record of procuring services.
Under the scheme, 35 probation trusts in England and Wales – which supervised 225,000 offenders in 2012/13 – will be replaced by new private and voluntary providers operating under payment-by-results contracts. This is intended to increase the efficiency of the service and introduce new ways to cut reoffending.
However, PAC chair Margaret Hodge warned the plan to bring in new providers, create a new National Probation Service for around 31,000 high-risk offenders and extend the service to around 50,000 short-term prisoners were happening simultaneously.
'We recognise that the reform programme is still developing, but the scale, complexity and pace of the changes are very challenging, and the MoJ's extremely poor track record of contracting out – such as the recent high-profile failures on its electronic tagging contracts – gives rise to particular concern.'
The new arrangements have not been fully piloted and the MoJ expects the new National Probation Service and the 21 Community Rehabilitation Companies to begin operating from June, with very little testing, Hodge said. 'We therefore welcome the ministry's commitment to only proceed at each stage of the programme if it is satisfied it is safe to do so and that value for money will not be jeopardised.'
As the supervision and management of offenders was an essential public service, it was vital this was maintained in the event of a supplier failing or withdrawing from the contract, the Probation: landscape review report added. 
'The ministry pointed to the existence of the National Probation Service as a provider of last resort, but could not provide details of its contingency plans as commercial negotiations are still in progress,' Hodge stated.
The committee is also concerned that the proposed mechanism for paying Community Rehabilitation Companies by results is complex and untested, an called on the MoJ to include open-book accounting provisions in the contracts to help ensure value for money. 
Responding to the report, justice minister Jeremy Wright said: 'Each year there are more than half a million crimes committed by those who have broken the law before, and 50,000 of the most prolific offenders are released on to the streets, totally unsupervised and free to go back to their criminal ways.
'The public expect us to deal with this glaring hole in the current system and we make no apology for doing so as a matter of urgency.
'These reforms will be rolled-out in a sensible way, to properly protect the public, and we will test our progress at every stage.'