By Richard Johnstone | 13 September 2013
The Bank of England has been urged to adopt the aim of limiting annual house price inflation in the UK to 5%, in a bid to ensure 'stability' in the cost of homes.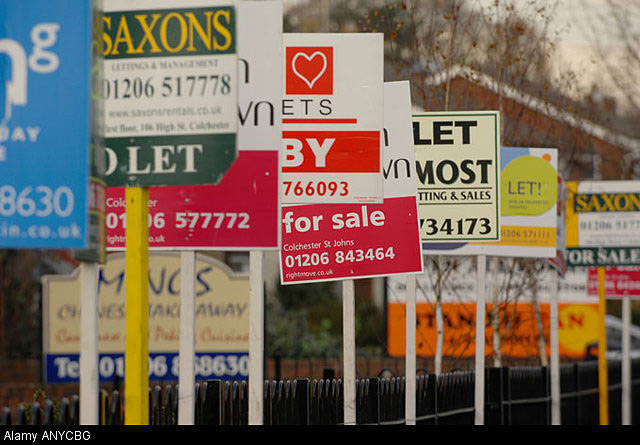 The recommendation comes from the Royal Institution of Chartered Surveyors, which said a formal statement of the Bank's target for intended annual price rises was needed after excessive price growth and high mortgage lending had led to a vulnerable banking sector.
In a report published today, RICS said such a target would discourage households from taking on excessive debt out of fear of missing out on a price boom, and would also discourage lenders from relaxing lending standards as they compete for market share. 
Such a policy would also increase the transparency of the Bank's new Financial Policy Committee's intentions and actions, which would enhance its credibility, RICS senior economist Joshua Miller said.
A clear and simple statement of the Bank of England's policy, similar to its inflation target, was needed to calm expectations of value increases, he added. 
Miller told Public Finance that the policy would likely need government approval, but added that, if the FPC indicated it wanted to introduce such a limit, its independence meant it would be able to do so.
'The Bank of England now has the ability to take the froth out of future housing market booms, without having to resort to interest rate increases. Capping price growth at, say, 5% is one way of doing this,' he said.
'This cap would send a clear and simple statement to the public and the banking sector, managing expectations as to how much future house prices are going to rise. We believe firmly anchored house price expectations would limit excessive risk taking and, as a result, limit an unsustainable rise in debt.'
Miller said the FPC could take a number of actions if it predicted that house price inflation was going to exceed the limit.
For example, it could implement caps on the maximum percentage of a home's value that could be paid for by a mortgage, or could set similar restrictions on a ratio of debt to income. It could also impose a ceiling on lending growth at individual banks at building societies. 
Similar schemes were used in Canada between 2008 and 2012, during the Bank of England governor Mark Carney's tenure as head of the country's central bank. At this time, the national regulator gradually reduced the minimum mortgage repayment period, as well as the amount buyers could borrow in relation to their deposit, and also imposed more stringent credit checks. It is widely acknowledged that these measures significantly eased the pressure on the nation's housing market.
Other countries, such as Hong Kong, have introduced caps on mortgage lending growth, which was restricted to 15% per annum during the 1990s.