By Vivienne Russell | 10 June 2013
Thirteen existing enterprise zones have been shortlisted to share a £100m fund for investment in their local economies and infrastructure, Communities Secretary Eric Pickles announced today.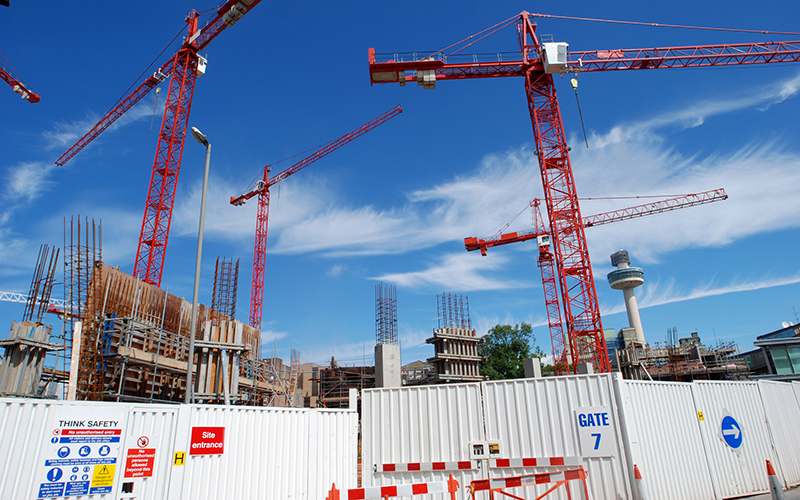 Following a competitive bidding process, the 13 zones will have their proposals tested further to ensure they offer good value to the taxpayer.
The Local Infrastructure Fund was announced at the last Autumn Statement. However, the government has boosted the £59m allocated to it with an extra £45m from the Homes and Communities Agency, which administers the fund.
Pickles said: 'The government is putting its money where its mouth is and making sure enterprise zones have the buildings and infrastructure they need to make sites ready for business to set up in.
'Enterprise zones are proving extremely popular with business – they have already created over 3,000 jobs for local people – a 75% increase in just five months – and many more will be coming down the pipeline because of this new support.'
The enterprise zones between them submitted bids for 18 projects. Many of them involve preparing land for commercial development, for example through the construction of service roads and drainage works.
Andy Rose, chief executive of the Homes and Communities Agency, said: 'The response from the enterprise zones to this investment opportunity demonstrates just how crucial upfront infrastructure is to development.
'It is great news that this additional investment means more priority sites can be funded than first thought, creating more jobs in the areas that need them.
'We will now work with partners to refine the bids and ensure the investment is helping to maximise economic growth in local communities.'
The shortlisted projects have been submitted by enterprise zones in: Newquay, Cornwall; West Essex; Solent; Birmingham; Tees Valley; Sheffield; Leeds; the Wirral; Humberside; Dover; Manchester airport; Halton; and Ribble Valley.
Five enterprise zones are also to share in £24m to tackle traffic bottlenecks. Cash from the Department for Transport's £107m Local Pinch Point Fund will be split between zones in Birmingham, Great Yarmouth & Lowestoft, Science Vale in Oxfordshire, the Northeast, and Black Country.
Launched at the 2011 Budget, enterprise zones offer firms full business rate relief for five years, more relaxed planning rules and top-notch IT capacity.