By Richard Johnstone | 12 April 2013

Pay rises for public sector bosses are lagging behind those for similar roles in the private sector, a survey by the Chartered Management Institute has found.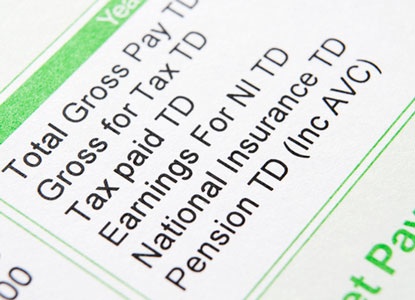 Salaries for senior organisational directors across the public sector increased by an average of 1.3% over the 12 months to the end of September 2012, the poll by employment advisers XpertHR revealed today. This is less than half the average increase for private sector directors, whose pay packages rose by 2.7% over the same period.
However, when more junior managers are included in the public sector figures, pay has risen by 2.6% on average.
The survey covered 1,348 managers in the public sector and 42,000 in the private sector.
Petra Wilton, the CIM's director of strategy and external affairs, said that the results showed the 'modest rewards' available amid last year's widespread public sector pay freeze were being shared.
'Clearly, austerity is here to stay in the public sector, but it's encouraging to see that the modest rewards available are being shared with managers at all levels when they are faced daily with the challenge of delivering more for less,' she said.
The research also included a survey of 180 employers across all sectors of the economy. This found almost two-thirds had experienced problems with staff recruitment in year to September 2012, up from 58.7% in the previous year.
However, staff turnover across all sectors was less than half that recorded the previous year, at 9.2% compared with 20.3%. Redundancies were also down, by one percentage point, making up 1.7% of the turnover figure.