By Richard Johnstone | 5 September 2012


Community Budgets could be rolled out to all local authorities as part of the next Comprehensive Spending Review, the permanent secretary at the Department for Communities and Local Government has revealed.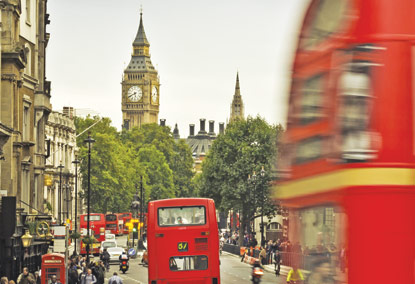 In an interview with Public Finance, Sir Bob Kerslake said the government wanted to 'translate' the lessons learned from the four 'whole place' Community Budget pilots 'into other authorities'.


The government has not confirmed the date for the next Spending Review, although speculation is mounting that it will be brought forward a year to 2013.
Kerslake said that the extension of 'whole place' Community Budgets, in which various departmental funding streams are pooled into a single local pot, could 'deliver what we have to do with less money'.
These plans resemble the last government's Total Place pilots, which were an attempt to find savings by bringing together disparate funding strands into a single budget for one locality.
KersIake told PF that the Total Place initiative 'was a lot of work but the amount of tangible progress was quite modest'. He added that the coalition government's 'first stab' at Community Budgets, focusing on troubled families, had also seen 'not enough progress'.
The 'whole place' scheme, first announced last October, set out to 'concentrate our firepower on a small number of places, put in some serious resources and let's see if we can shift the boundaries'' he said.
Recent update meetings held with the four areas had left him 'pretty encouraged with the seriousness with which it's being taken'.
All four 'whole place' pilots – the London tri-borough project, Cheshire West and Chester, Greater Manchester and Essex – must submit final plans to the government by October.
Kerslake added: 'The whole point about Community Budgets is to say that we know we're in tough times, we're likely to see those tough times continue, we need to maintain what we want to do with less money. We need to look at alternative delivery models and radically different approaches.
'What we learn will definitely inform the next Spending Review. To that extent it's not just the four authorities that will benefit, it will be the whole of local government.'
John Tizard, a public sector consultant and former programme lead for the Worcestershire Total Place pilot, questioned why councils should be made to wait until the next Spending Review.
'Whitehall needs to allow councils, and their local partners, to take control. There's something odd where you have a localism agenda which seems to be dependent on senior civil servants,' he said.