By Richard Johnstone | 2 April 2012


Unison has criticised councils for freezing pay across the sector as the new financial year begins.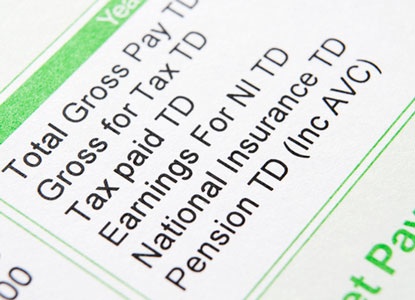 At the start of the third consecutive year of pay freezes in local government, the union said that council workers' wages had already lost 15% of their value in the past three years.


Following the latest national pay negotiations between trade unions and employers, it was confirmed in February that there would be no increase in wages in 2012/13.
Heather Wakefield, Unison's head of local government, said that this left hundreds of thousands of low-paid workers, including home carers, school dinner ladies, cleaners and teaching assistants, on 'poverty wages'.
In addition, Chancellor George Osborne's June 2010 pledge to give the lowest-paid workers a £250 rise during the freeze period had not happened.
'It is a disgrace that George Osborne has tried to fool local government workers and the public into believing he cared enough about the hardship of low pay to announce he would cushion the impact of the government pay freeze.
'Try feeding your family or paying your bills when you have not had a pay rise for three years. £250 isn't much to the likes of George Osborne but every little helps when you are on minimum wages. Instead of dragging local government workers into dispute, councils should do the right thing and pay the £250 now.'
When the Local Government Association confirmed the pay freeze in February it said it would help protect frontline services at a time of government cuts. Speaking at the time, head of workforce Sarah Messenger said the decision had been a 'very difficult' one to make.
Local government employers recognised the 'frustration' council employees would feel, she added, and wanted early discussions aimed at avoiding a fourth year of freezes in 2013.