By Richard Johnstone | 16 January 2013
Unison has urged every councillor in England, Wales and Northern Ireland to end the three-year long government pay freeze that has caused 'real pain' to workers.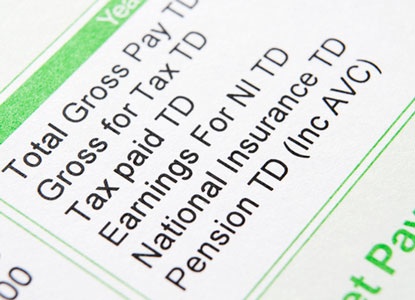 The union said pay for council workers had fallen by 13% in real terms since the freeze began in 2009, as inflation had risen.
In an email sent to 20,616 councillors, the union also highlighted that the lowest pay rate in local government had been stuck at £6.30 an hour for almost four years, and was now only 11 pence above the National Minimum Wage.
Unison is currently in talks with the Local Government Association over pay for 2013/14, alongside the Unite and GMB unions that also take part in the National Joint Council for Local Government services pay negotiations.
Heather Wakefield, Unison's head of local government, reiterated calls for employers to give staff a decent pay rise. She said the union appreciated how tough finances were for councils but local government members were suffering. A survey by the union found that 69% had to cut back spending on food in the past year.
'Councillors need to know how tough things are for the people working harder than ever to keep local government services running.
'Wages have been driven down by rising prices and it is not only those on the lowest pay who are struggling. Middle earners are also facing sleepless nights over how to keep food on the table. Giving workers a decent rise would also help to stimulate local economies.'
A senior Liberal Democrat in local government has already warned that pay for some council workers could fall below the legal National Minimum Wage threshold this year if frozen again.
Stephen Knight, the party's representative on the LGA workforce board, said last September: 'Unless we have pay rises in the next year there will be a number of people falling below the statutory minimum wage. We are that close.'
Responding to the report, an LGA spokesman said: 'Councils face a very challenging financial situation but we have always said we are keen to explore every avenue to avoid a continuation of the pay freeze.
'We are currently in negotiations with the unions to achieve a package which is fair to workers, affordable for taxpayers and reflects the current economic environment.'