By Vivienne Russell | 14 February 2012
Most local authorities in Wales had their accounts ready on time, despite the challenges posed by the introduction of International Financial Reporting Standards, the Wales Audit Office said.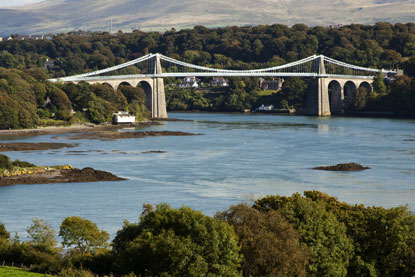 A report issued by the auditor general today summarises the work of the external auditors he appointed to the 32 Welsh local government bodies in 2010/11. These comprise 22 unitary authorities, four police authorities, three fire and rescue authorities, and three national park authorities.
It reveals that only two authorities – Isle of Anglesey County Council and Neath Port Talbot County Borough Council – failed to meet the statutory deadline of September 30.
While authorities were generally found to have coped well with the transition to IFRS, many of the accounts required some form of amendment following audit.
The auditors also highlighted some inconsistencies in accounting approaches. This was because of a lack of definitive guidance in areas such as council house valuation and the treatment of voluntary schools. The WAO is calling for the relevant bodies to bring forward guidance in these areas.
Huw Vaughan Thomas, auditor general for Wales, said: 'The 2010/11 financial year presented local authorities with many difficulties because of big changes to the way their accounts had to be prepared and presented. Although many accounts needed some amendment after external audit, it is encouraging to see that no more than two authorities failed to meet the statutory deadline.'
He added that he expected to see a 'much better picture' next year.