By Richard Johnstone | 5 September 2011
Nearly a quarter of children of secondary school age have received some private or home tuition according to a survey commissioned by education charity the Sutton Trust.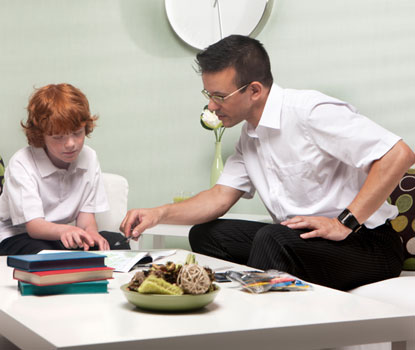 The research, carried out by Ipsos MORI, found that the proportion of children aged between 11 and 16 receiving tuition in England and Wales increased from 18% in 2005 to 23% in 2011, despite the credit crunch and recession of 2008/9.


Among the 2,739 children surveyed in England and Wales, the highest concentration of those receiving private tuition is in London, at 38%.
The survey also found that more children from the affluent families receive extra help. A quarter of those from the wealthiest families received tuition during their education, compared to 15% of children from the least affluent. 
Sutton Trust chair Sir Peter Lampl said: 'Private tuition appears to be booming despite the recession.
'While it is natural that parents should want to do the best for their children, it does give well off families an advantage, particularly when money to help children from poorer homes is being cut.'
He said the Sutton Trust is funded a pilot scheme to give 100 students from poor homes in London one-to-one tuition to boost their GCSE maths results, in a bid to gauge how effective private tuition is.
He added: 'We will be looking at ways in which we can build on the results of this pilot, if effective, and bring one-to-one and small group tuition to many more pupils from non-privileged backgrounds.'