By Vivienne Russell | 1 July 2011
Audit fees are likely to increase and public confidence in the management of public money could be shaken following the abolition of the Audit Commission, the commission itself has warned.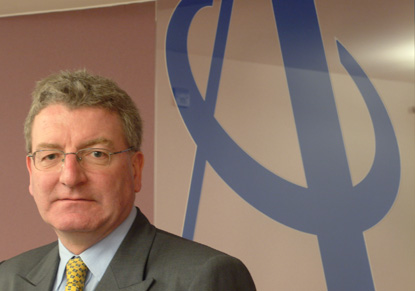 The watchdog's officialresponse to the government's consultation on the future of local public audit was issued yesterday. It delivered a surprisingly robust critique of the Department for Communities and Local Government's plans.
The chief point at issue was the loss of independently appointed auditors in the new audit regime. Moving to a system where councils selected their auditors rather than the commission risked undermining public confidence 'in the stewardship of public finances', the commission said.
Audit Commission chair Michael O'Higgins said: 'Given that independent appointment has been such a fundamental principle of audit arrangements across the public sector in the UK, it is surprising that the consultation paper does not make the case for allowing local public bodies to appoint their own auditors.
'Instead, it simply asserts that this is an expression of the principle of localism and decentralisation. In our view, this assertion is not well founded.
'Independent appointment is one of the main safeguards of auditors' independence. It should not be set aside lightly.'
The commission's response also concluded that there was no evidence to support the DCLG's assumption that a fall in audit fees in the post-Audit Commission market would more than compensate for the additional costs placed on firms and local public bodies. Audit costs for smaller bodies were 'very likely to increase', the commission predicted.
The watchdog also criticised plans to spread the regulatory functions currently housed with the commission across a range of other organisations.
'Even after externalising the commission's in-house audit practice, there remains an important regulatory role for a smaller residual commission or similar body,' the commission noted.