By Lucy Phillips | 6 June 2011
Job vacancies in the public sector grew slightly last month but fell significantly year on year, according to a survey published today.

The Reed job index shows vacancies rose by nine points in May. This gave a reading of 59 points compared with 50 in April.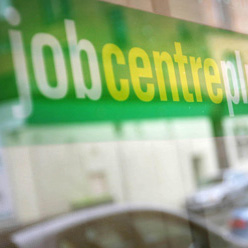 But the score is close to half the index's baseline figure of 100 in December 2009.
Across the economy, job opportunities fell by 4 points between April and May but were 18 points higher year on year.
Salaries for new jobs also decreased last month, according to the index. They are now 2% lower in real terms than in December 2009.
Roles for qualified accountants (private sector) slipped slightly in May but are still 24 points ahead of the 100 baseline.  
James Reed, chair of Reed, said more people were currently seeking jobs because they were faced with a 'triple whammy' of pay freezes, price rises and tax increases.